stackoverflow.com is now live and open to the public, as a public beta.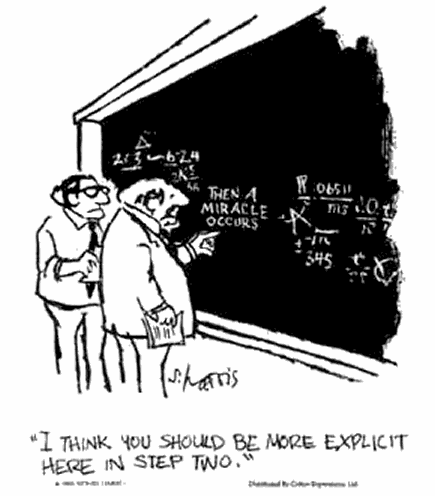 Our heartfelt thanks to all the software developers who so patiently helped us test the site during the private beta. You are the true heroes of this project, contributing your time in creating over 8,500 questions in a month and a half -- not to mention putting up with our bugs and errors. Your beta badges are forthcoming.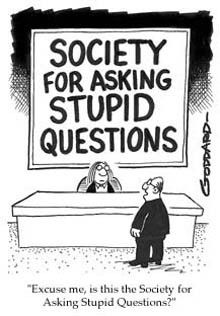 We'll see how long Stack Overflow manages to stay up now that it's in public view. We did some last minute caching and optimizations that should help.
I, for one, am keeping my fingers crossed.