When we announced the Apptivate.MS competition two months ago, we were hoping that a few members of this community would create and submit a few solid Windows 8 apps - forty or fifty, maybe. A hundred if it really went well. So when we saw all of the high-quality and innovative app submissions that poured in, we were quite frankly blown away. The Stack Overflow community submitted almost 400 apps. See for yourself!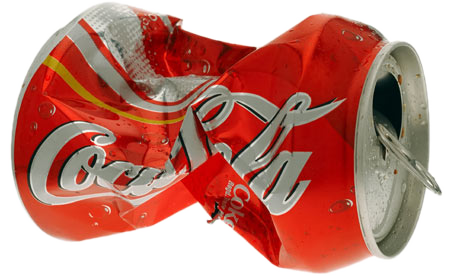 Yet again, the Stack Overflow community has crushed it. The quality and size of the submission pool made our next job really, really difficult: narrowing them down to just 50 apps for the semi-finals, ten for each of the following category groups: Knowledge, Games, Interest, Work, and Social. A panel of Stack Exchange judges (appointed by Microsoft) ranked all the submissions based on the following rubric:
Innovativeness/Creativity (30%)
Quality of Submission (30%)
Use of Windows 8 features, such as the live tile display (30%)
Public Appeal (voting) (10%)
With these criteria in mind, we put together a killer semi-finalist slate. You can vote for your three favorite apps in each category group between now and December 16th (23:59 UTC). The three highest-voted apps in each category group will win prizes no matter what. They'll also be eligible for a $5000 cash grand prize, so cast your votes to ensure that the best app wins the day. Not an altruist? Voting in the semi-finals also makes you eligible for the reviewer contest.

The three top-voted semi-finalists in each category group will win great prizes! You can also continue to leave comments on any app, which also gets you entry into the reviewer contest - as well as providing valuable feedback to Windows 8 developers. The semi-finals voting phase ends December 16th, 2012, so get your votes in now!