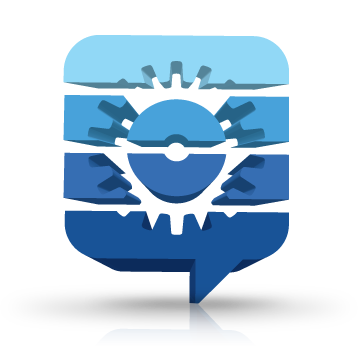 There's been a lot of excitement lately here at Stack Exchange, what with the launch of our Android app and the start of our iOS app alpha. A few sharp-eyed users noticed, hidden deep within each app, a new version of the Stack Exchange API. After a few more weeks of testing I'm happy to say that V2.2 is now frozen, documented, and released.
Creating questions and answers
Voting
Editing, Deleting, and Flagging
Improved OAuth UI on mobile devices
…and lots more
Almost everything done by our own apps is using our public API, but there are a few notable exceptions:
We don't think the Feed is polished enough for inclusion yet
User creation is too sensitive to guarantee stability
Login methods that don't use OAuth can't be made public for security reasons
With the thirdrelease of the API V2.x family, we've decided to retire the V1.x family at long last. Version 1.0 of the Stack Exchange API was released in 2010, with its last update (V1.1) almost exactly three years ago, and its ultimate deprecation in 2012. Active consumers were notified of its imminent demise earlier this year, but this is the public announcement:
V1.0 and V1.1 of the Stack Exchange API will be shut down May 12th
I encourage anyone still using the V1.x family to use the coming months to migrate to V2.2. It's much improved. If you love the mobile trend, you can check out our listings for mobile developer jobs here.