The 2018 Winter Bash festivities have come to an end. It was a fun season, especially with the addition of the sweater mini-game. As is our custom, we'll recap a bit here on some of the stats for the hats as well as post some of the many outrageously attractive avatars we found across the network. This year we saw a 5-way tie for most hats earned during Winter Bash! However, the question still remains... did they earn all of the possible hats? Congratulations to these winners!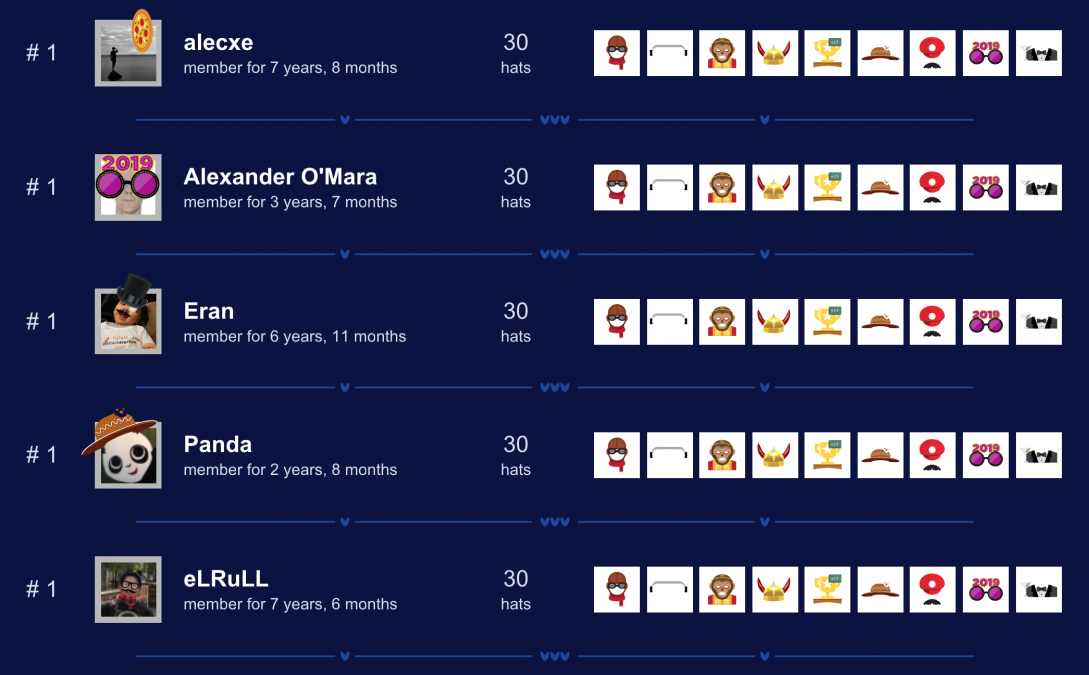 This year also featured a few secret hats which were awarded multiple times. Many of you were able to find them and wear them. The top 2 hats that were awarded were the Still Fresh hat (awarded to over 203K people) and the Retro Fan hat (awarded over 170K times). The first hat to be awarded during Winter Bash was the Still Fresh hat which many of you received. Next was the Retro Fan hat which was awarded to 林果皞, Perdi Estaquel, and Artur Czyżewski at the same time as soon as Winter Bash launched! Third was the Identification Division hat which MatthewMartin won 2 seconds after Winter Bash began. The hat that was least awarded was the Red Baron hat - only 13 people earned it so if you won it, congratulations! Now I'd like to share some of the hats that we found across the network that brought a smile to our faces.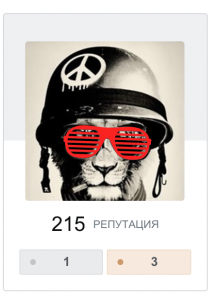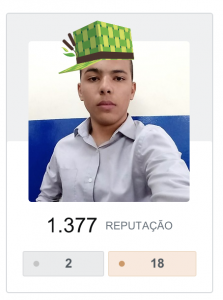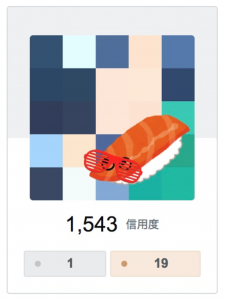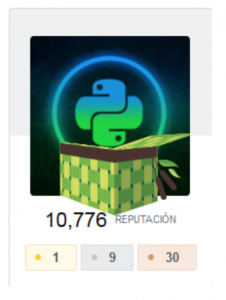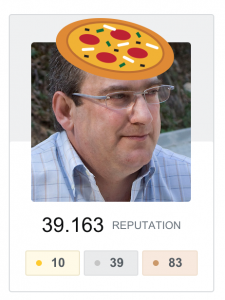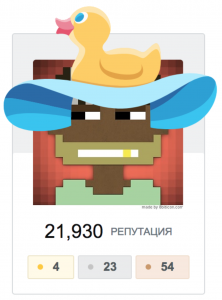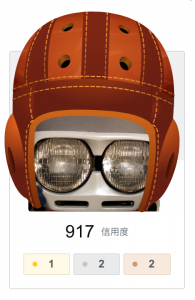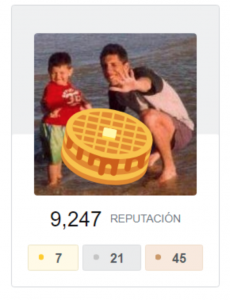 We also have some fabulous sweater designs to share. Check these out!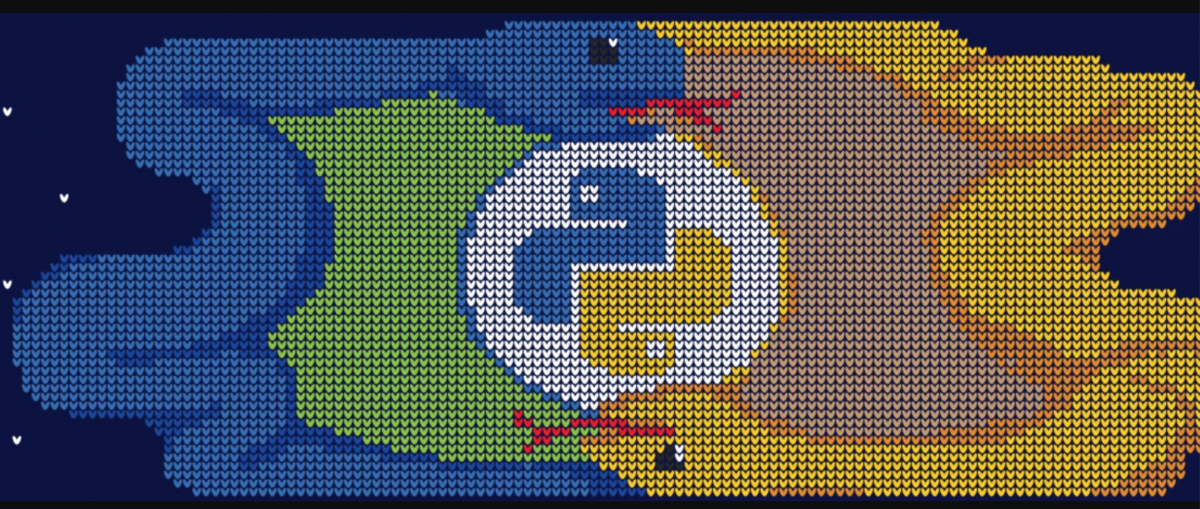 And if those were not enough, here's two more from our overachievers!


It has been a wonderful 2018 and we look forward to what 2019 may bring for all of us. Thank you all for your enthusiasm participation, and support. Out of curiosity, which hats did you like the best this year? Update: Here's a couple of screenshots of stats that may interest you: