One of the great secondary benefits of an open knowledge base like Stack Overflow for Teams is that anyone can contribute. When exceptional answers get voted to the top, your organization gets to identify subject matter experts. Today we're excited to announce our new subject matter expert feature that allows domain experts to be easily recognized and acknowledged within your organization.
The new feature, available on the Business tier of Stack Overflow for Teams and coming to the Enterprise tier in 2020, allows your Team to associate a subject matter expert (SME) with a tag. Multiple Team members can be designated as SMEs for any given tag by your Team Admin.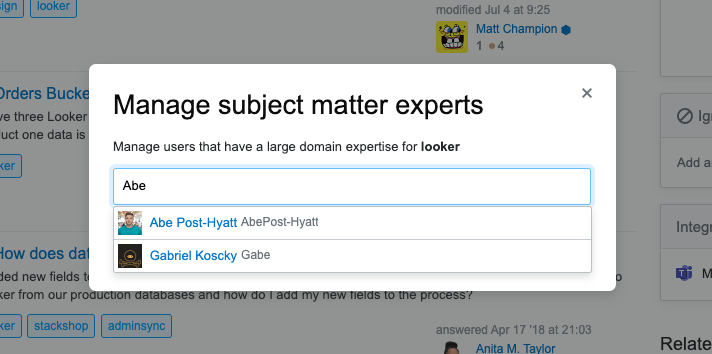 Any Team member can quickly understand who the SME(s) is for a particular tag by viewing more details about the tag. Get the information you're looking for faster by directing your question towards the domain expert in a particular area or topic.

Designated SME(s) for a tag will receive a cap icon next to the name of the tag on their profile page for their Stack Overflow for Teams instance.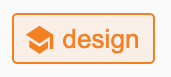 Curious to know when your question has been answered by an SME? Answers from one of the SMEs associated with a tag will be called out as:

We're really excited about this new feature since we believe it's important to acknowledge those with special skills or knowledge in a particular topic. Subject matter experts are a wealth of knowledge, and there is so much to learn from them. This new feature makes it even easier to determine who the experts are throughout your organization.
Not currently on the Business tier of Stack Overflow for Teams? Learn more about Stack Overflow for Teams and our different plans here.