Winter Bash 2020 has come to an end. While we're packing the hats into boxes to put them back on the shelf for next year, let's take a look at a few hat-wearing avatars that brought a smile to our faces.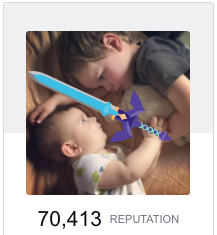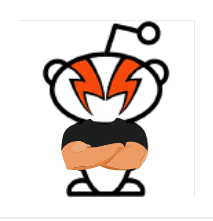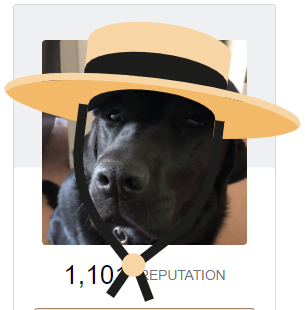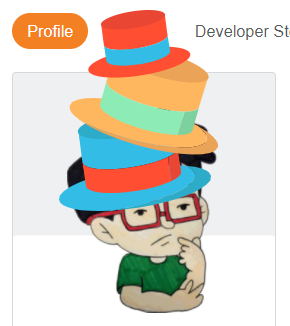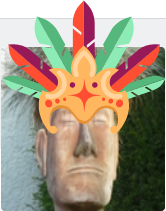 Those are just a few. Check them all out on MSE!
Winter Bash 2020 In Numbers
Nick and VonC earned the very first hats 28 seconds after the event started. The hats (Social Distancing) were earned on Meta Stack Overflow. This year all 17 secret hats were discovered, 11 on the very first day! 3 users (U11-Forward, Panda, and double-beep) earned all secret hats. The most awarded hat, besides Social Distancing, was Flashlight. 518,814 unique users earned it 552,178 times total. The rarest hat that we could find on users' avatars is Rep Hunter, awarded only to 20 users. If you are one of those who won, congratulations!
During Winter Bash everyone had fun in their own unique way. Let us highlight users who earned the largest number of unique hats this year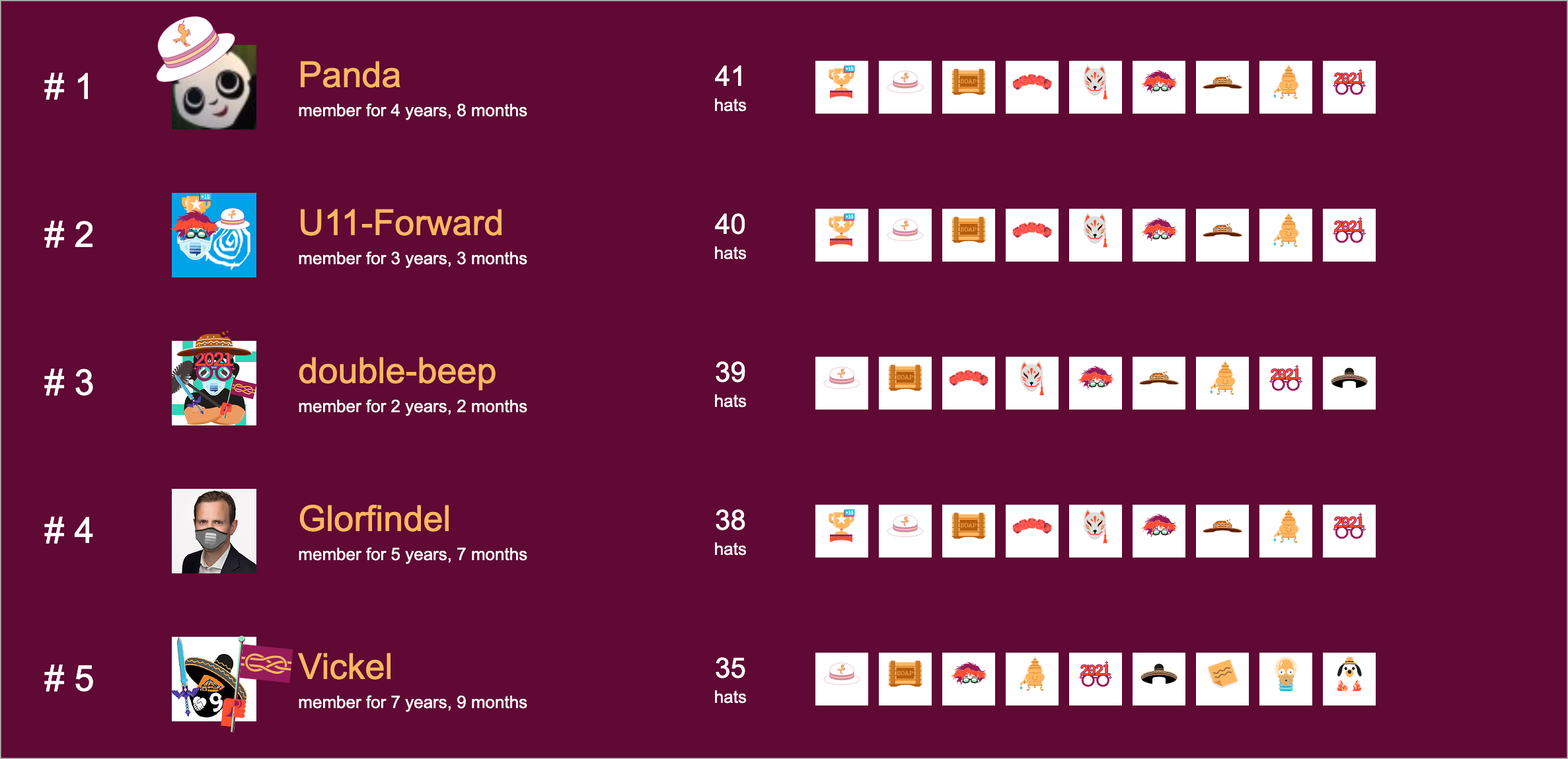 Enough stats for today! If you want more, there's a ton of stats on the public stats page.
The Hat Dash
This year we also built a little Hat Dash game (a reskinned version of the dino jumping game in Chrome).

Processing a game on the client side + a community of developers == fun. While some of us were practicing our jumping, others were working hard to hack the game. To keep the leaderboard fair, we cooperated with the community and improved our anti-cheating mechanisms. All who contributed novel cheats earned a new secret hat "Defender of the Unicorn" (check out the White Hat Hall of Fame!) We invited all other users to earn the new hat by going through a Unicorn Quest and testing their knowledge of Stack Overflow and Stack Exchange history.
Here is the final leaderboard for the Hat Dash (containing what we hope are legitimate scores):

Thank you all for everything you do throughout the year to build the amazing communities that make up our network. Thank you for your support and enthusiasm that drive us to work hard to make Stack Overflow and Stack Exchange the best places on the internet to get an answer to a question.
We hope you enjoyed this year's hat adventure. Please leave all questions and comments on the feedback post on MSE. See y'all soon!