JavaScript captured the #1 most popular programming language slot in our 2017 Developer Survey (as it has done since 2014), as well as the #2 "most wanted" language (after only Python). Translation: JavaScript is still here and going strong, and most of you are happy about that.
Here are some companies searching for JavaScript developers right now.
Tripaneer
Amsterdam-based Tripaneer is looking for a JavaScript engineer to join its team "full time and long term." "This is your opportunity to join a fast growing startup and make your mark."
They require 2+ years of relevant experience, expert understanding of JavaScript, HTML, and CSS, and the ability to work in their Amsterdam office (relocation assistance and visa sponsorship are available as needed). Learn more here.
Branch Metrics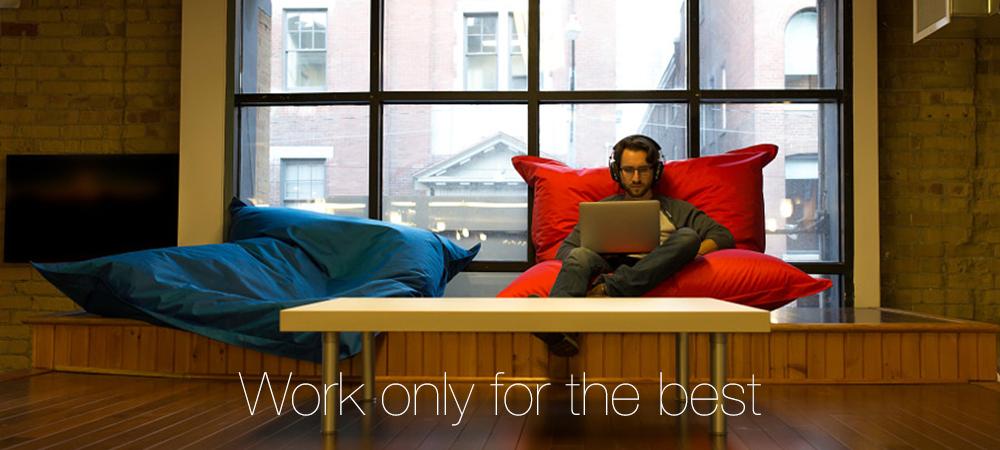 This senior-level role carries a salary of $130-165K plus equity. Based in Palo Alto, Branch "helps mobile marketers and developers attribute app installs, optimize and create invite systems, and do smarter in-app sharing through our unique device fingerprinting and deep linking technology."
They're looking for somebody fluent in JavaScript and NodeJS with a "passion for building interfaces, data visualization and dashboards."
Learn more about Branch Metrics here.
Baltimore Orioles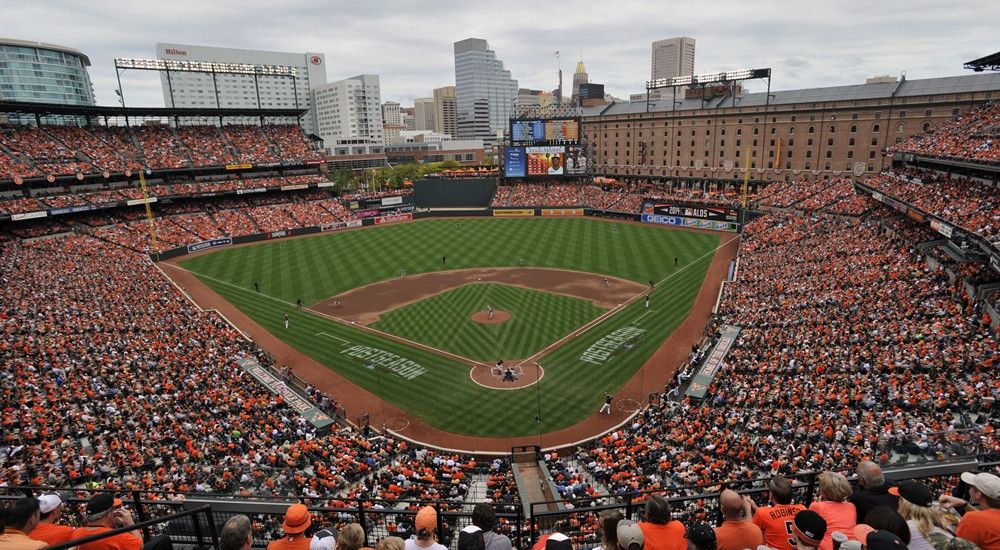 Are you a sports fan? The Baltimore Orioles are looking for a JavaScript developer who will be "primarily responsible for the development and operation of an online unified player management and scouting system."
They require a bachelor's degree in Computer Science or a similar field, along with experience with JavaScript as well as Python, HTML, CSS, and SQL. The role pays $90-100K and includes such perks as flexible hours, free Orioles tickets, and free dinner on game days.
Learn more here.
Fastly
The ideal candidate for this San Francisco-based role "will have proven experience building rich client-side User Interfaces on the web." A good understanding of JavaScript is required, along with frameworks like Ember and React. They're looking for a senior-level engineer who is excited to mentor other members of the team; 5+ years' experience is a requirement.
Learn more about Fastly here.
Qubit
London-based Qubit, founded by former Google employees, is looking for a senior-level permanent JavaScript engineer to write "JavaScript that will be run in hundreds of millions of browsers every day." It's important that candidates be comfortable with JavaScript without the aid of frameworks, and a bachelor's or master's degree (or equivalent experience) is required.
Qubit offers perks including equity options, free yoga and meditation classes, and performance-based bonuses. Learn more and apply here.
Hulu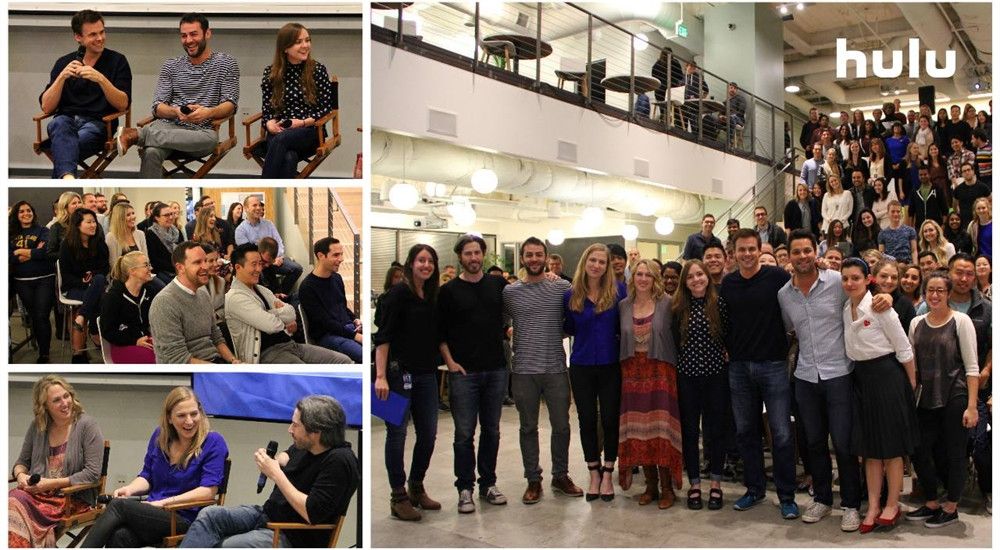 Television streaming giant Hulu is in search of a developer with Python and JavaScript experience to join their Santa Monica-based team. If sunny Southern California is your idea of paradise, Hulu is offering relocation assistance for this permanent mid-level or senior position.
They require a bachelor's degree in Computer Science, and a master's is a plus. "We are looking for developers who have a strong grasp of computer science fundamentals, experience across multiple technologies and applications, and the ability to learn quickly." Sound like you? Learn more here.
Synergy Software Design
Synergy Software Design is located in Washington D.C., and their client base reflects that: "Your code will directly impact our federal and commercial clients, most notably our biggest client, the U.S. Navy."
Requirements include 2+ years in a JavaScript production environment; JSON mastery; 2+ years using Backbone, Marionette, or Angular; and, due to their contract work with the federal government, U.S. Citizenship.
Learn more here.
OkCupid
If you love the idea of playing matchmaker, this might be the role for you. OkCupid claims that "statistically speaking," odds are high somebody you know has found a date on their app. Their highly-rated iOS and Android apps result in 40,000 first dates per day.
"As a Senior Frontend Engineer, you'll work on the OkCupid desktop and mobile sites with ES6, React, and Sass and our server-side API layer. You'll also have a big influence on what happens at OkCupid!" This role requires experience working at another large site, and mastery of JavaScript and CSS.
OkCupid offers competitive salary and full benefits, the workstation and tools of your choice, and attendance at one conference per year.
Learn more here.
As always, the Stack Overflow Jobs board is the best place to see the newest and hottest job opportunities, in JavaScript or any other technology.
Do you agree that JavaScript is still the most popular language out there?