When U.S. News and World Report released their rankings of the best places to live in the United States in 2017, Austin, Texas topped the list at number 1. Austin's relatively low cost of living, below-average crime rate, and low taxes make it an attractive home for families and young professionals. Its famous music scene and annual festivals (like South by Southwest) also put Austin on the map.
What's more, Austin, along with the rest of central Texas, has been known since the '90s as the "Silicon Hills" and has become a hub for technology and venture capitalist investments.
If Austin living sounds attractive to you, we've got you covered. Here are some companies actively looking for developers in the Austin area.
HotSchedules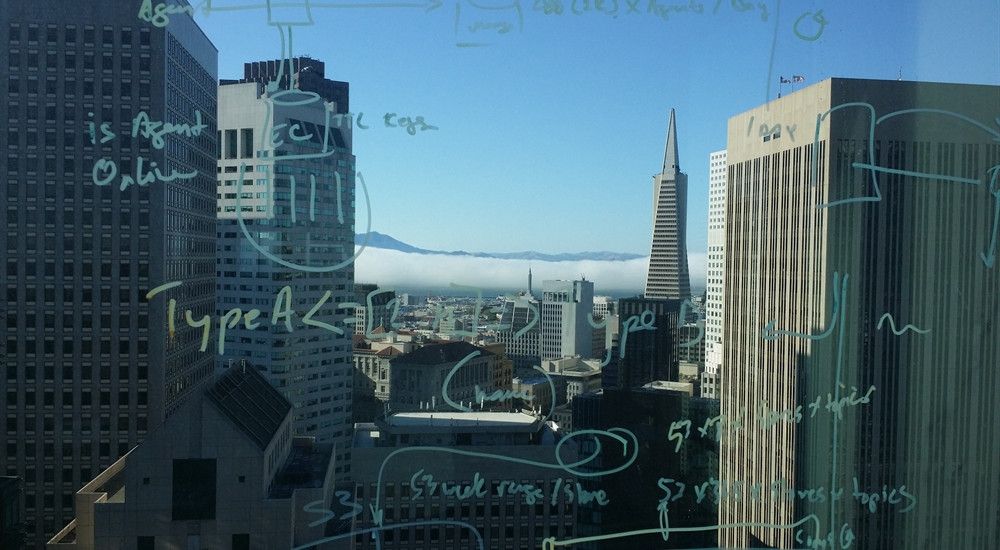 HotSchedules, a successful restaurant software provider (providing tools for scheduling, back-office, labor management, and more in the hospitality space), is in search of a senior-level Front End Engineer. Requirements include a B.S. in Computer Science or similar discipline, 5+ years related experience, and the ability to work in the U.S. without visa sponsorship.
HotSchedules earns a 12 out of 12 on the Joel Test and offers such perks as flexible schedules, paid community service days, and health and retirement plans. This position offers a salary range of $100k-$130k. Learn more here.
Experian
Experian "protects and maintains the most sensitive data for over 220 million people and 25 million businesses." Its global operations span 80 countries and 17,000 employees.
Experian is searching for a Senior DevOps Engineer for a "hands on technical position responsible for designing and implementing common framework solutions in a cloud based environment." Requirements include a Bachelor's degree in Computer Science or similar field and 5+ years' experience in a system administrator role.
Learn more and apply here.
Atlassian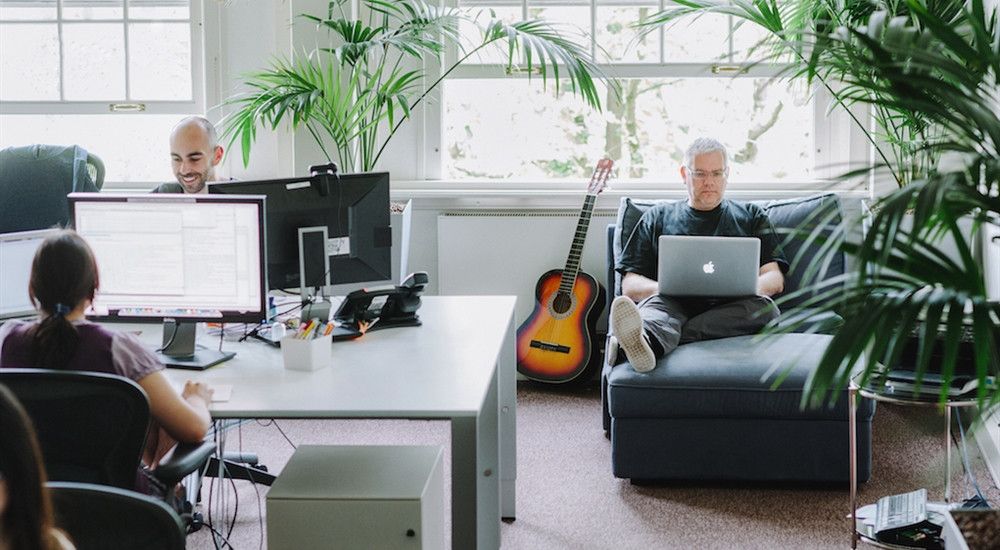 Atlassian is in search of a Senior Front-end Developer to work on Bitbucket, their "source code collaboration and hosting product." Atlassian boasts more than 60,000 global customers (including 85 of the Fortune 100) and is the company behind products like JIRA, Confluence, and HipChat (and now home to Trello).
Their Senior Front-End Developer should have "the ability to write any component in vanilla JavaScript, but the intelligence to leverage existing libraries when it makes sense." They're looking for somebody with familiarity in React and Redux. To check out this Austin position, click here.
Lenox Park Solutions LLC
Lenox Park Solutions LLC, a financial technology Asset Management firm in Austin, is looking for a PHP developer with outstanding communication skills, a Bachelor's degree in Computer Science or similar field, and professional PHP experience. Familiarity with the Asset Management industry is a plus.
Though the company has offices in both New York and Austin, "staff members retain the option to work remotely, as we are a goals-oriented team." Apply here.
MINDBODY, Inc.
"The leading global online marketplace for wellness services" is looking for a Senior API Engineer to work in their new Austin location. Requirements include 6+ years of development experience using Microsoft technologies; 4+ years of hands-on experience in C#, ASP.NET, MVC, and SQL; thorough, extensive .NET Web Services (SOAP & REST) experience; and a passion for solving difficult problems.
If you're interested in moving to Austin to work for MINDBODY (they offer 401(k) matching, fitness classes and massages, quarterly bonuses, and onsite childcare), apply here.
Engagency
Engagency, another team with a 12 out of 12 score on the Joel Test, boasts that its downtown Austin office "feels like a family, works like a team, and eats lunch together like friends." They're looking for a C# developer who can demonstrate "a minimum of 3 web development projects that required you to implement a modern responsive framework" and who has a minimum of 2 years' C# experience with ASP.NET Web Forms and/or ASP.NET MVC.
If you think you're the self-motivated team player they're looking for, apply here.
uShip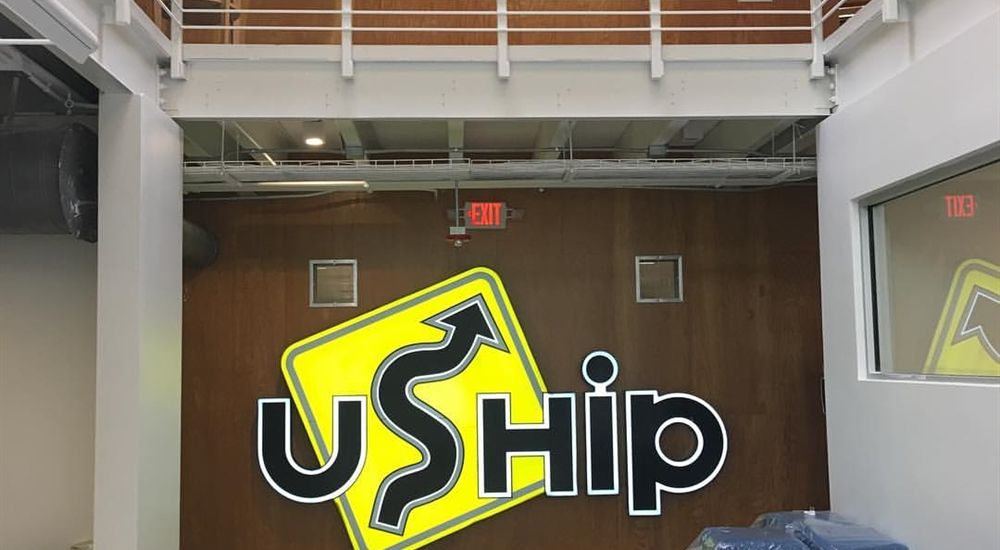 "The world's first and largest shipping marketplace," uShip connects consumers and businesses with its huge database of customer-reviewed transportation service providers. They describe themselves as "an energetic and entrepreneurial environment with outstanding career and growth opportunities" and offer such perks as an in-house chef who provides free breakfast and lunch; 100% paid employee medical, dental, and life insurance; a dog-friendly Austin office; and 401(k) matching.
uShip is looking for a .NET developer with fluency in one or more object oriented languages, experience working with relational database platforms, and great communication skills.
If this Austin job sounds like your cup of (sweet) tea, apply here.
You can always search for jobs in Austin—or any other location—using our search tool at Stack Overflow Jobs.
We know Austin was ranked #1 by U.S. News & World Report, but what other cities do you consider top places for developers to live? Let us know in the comments!