I'm Donna Choi, and I'm the Product Designer for the Stack Overflow Jobs team.
I'd like to revisit and share with you our standards for developing Jobs. These are living standards—we're constantly rethinking our approach as we talk to users about what kind of product would help them most.
For a little more context: part of my job involves listening to people talk about their job search. Over the last 2 years, I've heard developers all over the world talk about why they leave a job, what makes them happy, what frustrates them, and what they hope to find. We just finished a big research project about this that involved everything from focus groups to data analyses. We'll share more about what we learned in the coming months, but for now I'd like to highlight the core tenets that guide the way that Jobs works.
Our policies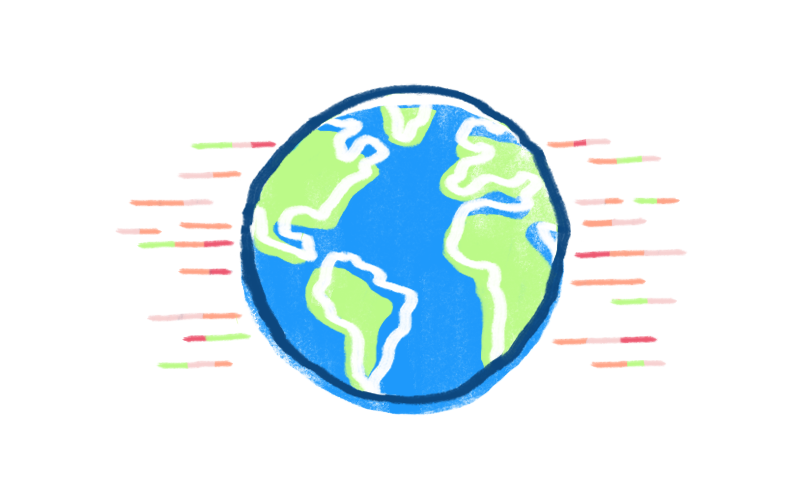 Jobs for people who code.
We welcome job listings where "writing software" is a primary responsibility. We also welcome jobs for people who work closely with developers or who have strong programming knowledge. On our site, you'll see jobs for developers, programmers, software engineers, data scientists, CTOs, designers, product managers, DBAs, sysadmins, and software testers.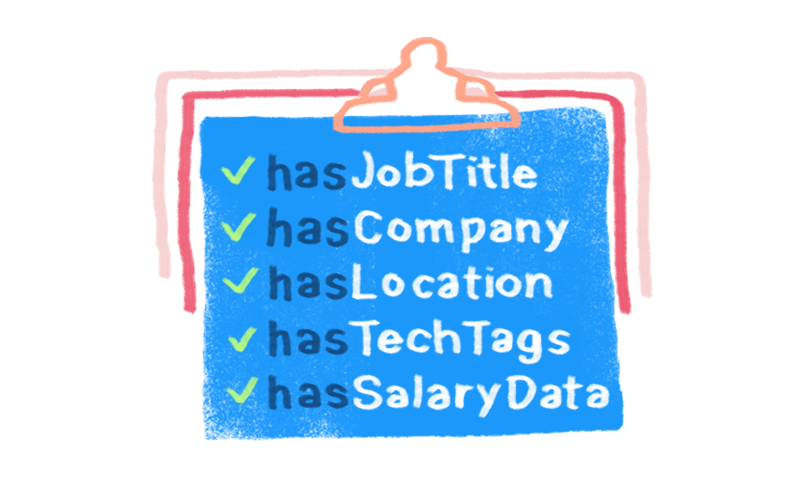 Quality jobs.
All jobs posted on our site must disclose a specific role and company. This means you'll never see a job listing like "Hiring Developers For Multiple Positions" or "Work at a Well-Known Startup." You'll be able to find a relevant job description, location, and company per listing.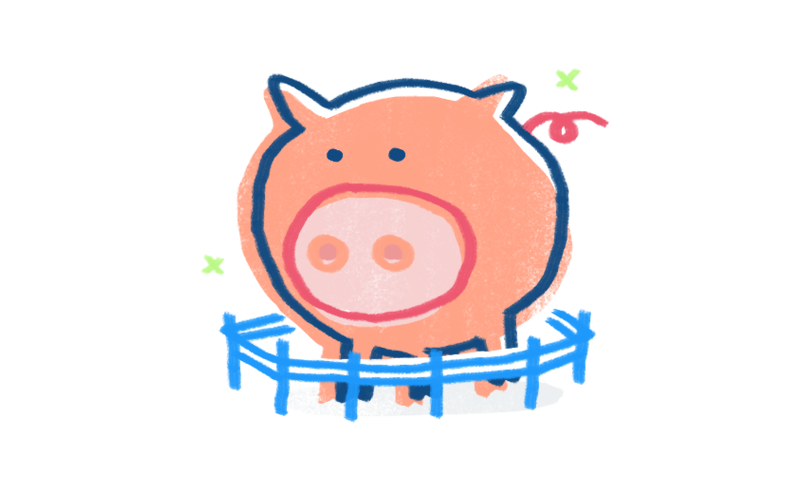 No spam.
We require all messages to job seekers to be tied to specific job opportunities, so you'll never receive solicitations for general representation or requests for friends and family members' contact info. We strongly encourage companies to send personalized messages. If you decline interest in a job, the associated company must stop messaging you.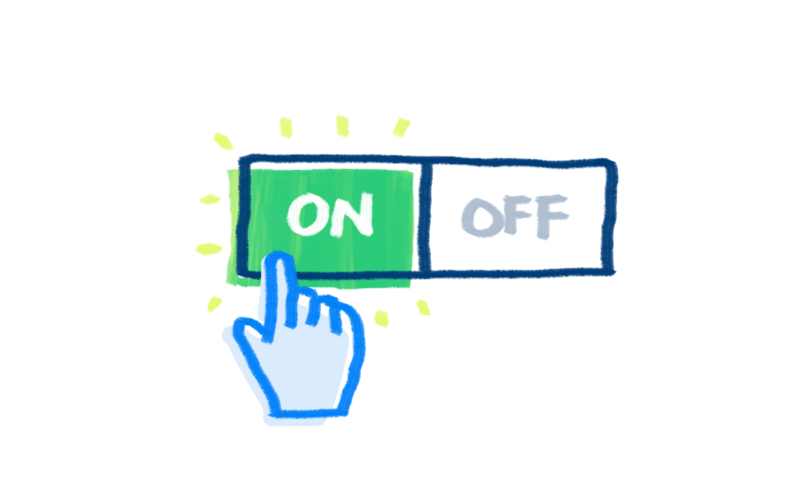 You decide who gets to contact you.
We treat your data the way we'd like ours to be treated. You can easily opt-in-and-out of having your Developer Story—a resume built specifically for developers—viewable by companies. Your personal information will never be shared with companies without your explicit permission, and you'll always be hidden from your current employer.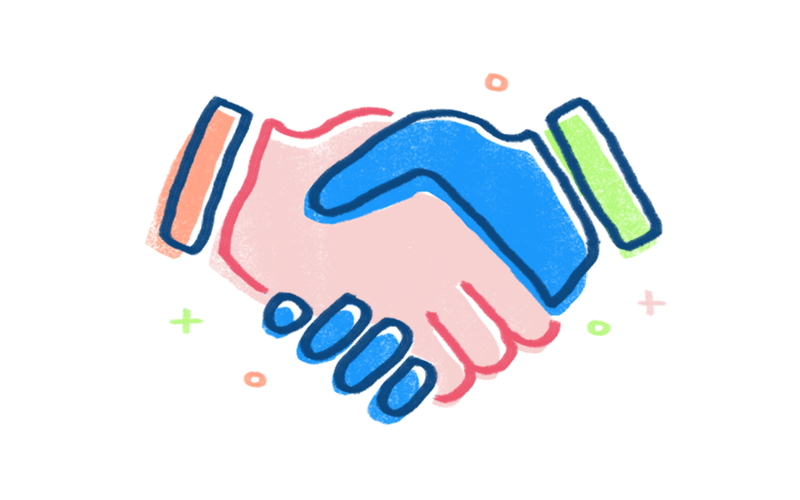 Fair and inclusive jobs.
When companies post jobs on our site, they join our community of developers all over the world. Job listings must not exclude people based on race, religion, gender, and other factors listed below. If a job contains language or images that contradict this policy, we'll ask the company to remove the offending content and affirm their intent to adhere to the policy and its principles.
* Race, ethnicity, national origin, religious affiliation, sexual orientation, sex, gender, gender identity, age, pregnancy, disability, or serious diseases.
What this means to us
Our team is passionate about creating a great job site—not just one that's packed with smart, innovative features (although we care about too), but one that genuinely helps people find good, fulfilling jobs. Most of us can relate to feelings of frustration and anxiety during a job search. Some of us have experienced spammy job sites with dubious privacy policies, while others have experienced biased hiring practices and company cultures.
We aren't so naïve to think that we can single-handedly fix these problems, but we'd like to start by sharing our standards and hearing from you. Stories from you motivate us to think beyond a product that's "good enough." We want to be proactive about fixing these problems and guiding our industry toward something better.
We'd love to hear your ideas in the comments or on Meta Stack Overflow. Thanks for reading.
Check out Stack Overflow Jobs for yourself to see these values in action.