Today is System Administrator Appreciation Day, so take a moment and go thank your SysAdmins for their hard work monitoring, configuring, and maintaining your entire technical world. They're preventing disaster each and every day, and keeping the world spinning. The title of System Administrator can cover a myriad of activities and responsibilities and even other titles, from DevOps to Site Reliability to IT. Another way to show your appreciation: try not to break anything today.
Actual footage of a System Administrator at work:
via GIPHY If you're a SysAdmin yourself and aren't feeling so appreciated, maybe it's time for a change! Today we're highlighting some of the best SysAdmin job opportunities around the world. But first, I want to take this opportunity to thank Stack Overflow's own SysAdmin staff. These are the folks who put out fires day and night to keep the world's developers learning, sharing, and building! They keep Stack Overflow and all of the Stack Exchange network running like a finely tuned machine, and the rest of us couldn't do our jobs without them (and if you use Stack Overflow for work, you couldn't, either).
On our Engineering Team:
Kyle Brandt, Technical Director Site Reliability Engineering
George Beech, Site Reliability Engineer
Greg Bray, Site Reliability Engineer
Geoff Dalgas, Developer
Nick Craver, Architecture Lead
Mark Henderson, Site Reliability Engineer
Tom Limoncelli, Site Reliability Engineering Manager
Shane Madden, Site Reliability Engineer
Xavier Nicollet, Site Reliability Engineer
Craig Peterson, SRE Developer
On our IT Team:
Peter Grace, Director of IT
Mark Bozeman, Helpdesk Support/Technology Concierge
Alex Davis, Helpdesk Support/IT Employee Experience Analyst
Tom Floyd, Helpdesk Support/Technology Concierge
Dan O'Boyle, Internal Support Engineer
Michael Rosa, Helpdesk Support/Technology Concierge
Jundrich Slisik, Internal Support Engineer
Sam Torno, Internal Support Engineer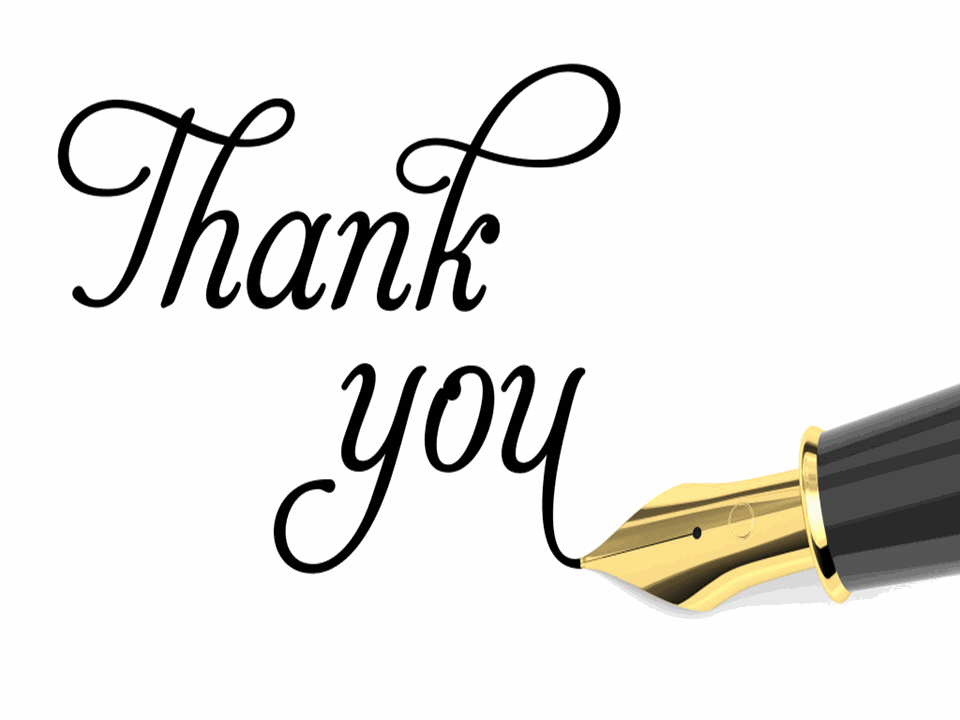 And now...the jobs! These are companies who need great System Administrators, Site Reliability Engineers, and DevOps Engineers and they're hiring right now. Check out all SysAdmin jobs at Stack Overflow Jobs here.
CoverMyMeds - Columbus, OH (or Remote)
CoverMyMeds is a healthcare technology company that helps get prescriptions to patients by automating the Prior Authorization process. They're looking for a Systems Engineer to help build the infrastructure that their technical teams use everyday. Linux experience is required. CoverMyMedia has three times been awarded the title of the best place to work in Columbus, Ohio. Flexible PTO, daily gourmet lunches prepared by an on-site chef, 401k matching, and top-of-the-line equipment are some of the perks enjoyed by their employees. Sound interesting? Apply here.
Varo Money is a "well-funded, early-stage fintech startup" in San Francisco, building a digital banking product that calls itself "an all-in-one solution with frictionless, integrated checking, budgeting, savings, and lending products" aimed at millennials. If a company that's all about money, millennials, and the San Francisco startup scene sounds like a dream come true, this could be the job for you. They're looking for a Senior Devops Engineer with 5+ years experience in managing AWS resources and expertise in Linux. Learn more and apply to work at Varo Money here.
HelloFresh is the "fastest growing company in Europe, active and growing in 9 different countries across 3 continents." This position is for a DevOps Engineer at their Berlin headquarters where they "change the way people eat forever." A meal subscription box service, Hello Fresh scores 12 out of 12 on the Joel Test and boasts a diverse, cutting edge technology team. Not a German native? HelloFresh offers visa sponsorship and relocation assistance. Apply here.
Like Stack Overflow, GitLab is a company built by developers for developers. If you're passionate about open source and have Ruby and Chef experience, this remote opportunity could be right for you. Learn more and apply here.
HBO - New York, NY
HBO needs a Site Reliability Engineer who will work to "improve the reliability and performance of HBO's premiere digital services including HBO GO and HBO NOW, HBO.com," and more. If you're a Game of Thrones or Westworld fan, you'll be hands on in the company that makes them and will even help bring your favorite shows to the masses with the Digital Products team. On-site dining, on-site personal trainers and fitness center, near site child care, and even special employee screenings and entertainment discounts are just some of the perks HBO offers its employees in their NYC office. Apply here.
Offering a $90k - $150k salary plus equity, this remote SysAdmin role is tailor-made for a candidate with extensive hands-on cybersecurity experience who wants to help teach a new generation the knowledge and skills needed to become cybersecurity and networking professionals. The program combines theoretical teaching with hands-on practical, skills-based training. If that sounds like it's up your alley, learn more and apply here.
"A small company with big benefits," QuoteCenter is the technology arm of The Home Depot, the world's 4th-largest retailer. They boast such perks as tuition assistance, gym membership reimbursement, and flexible paid time off. This SRE role calls for a system administrator who has experience with Microsoft technologies and Google Cloud. Salary is listed at $95k - $150k. Learn more and apply here.
Envato - Melbourne, Australia (or Remote)
Headquartered in Melbourne, Envato is looking for a Site Reliability Engineer who can work in their head office or remotely from anywhere in Australia. A creative online marketplace, Envato has helped a community of sellers earn more than $400 million selling creative work. Awarded Australia's Coolest Company for Women and Diversity by JobAdvisor in 2015 and 2016, along with BRW's Best Places to Work in Australia, Envato values its staff and company culture. Learn more and put in your application here.