New York City's Summer Youth Employment Program (SYEP) is the nation's largest youth employment program, historically connecting NYC youth between the ages of 14 and 24 with career exploration opportunities and paid work experience each summer. In response to COVID-19 and its impact on SYEP, over 50 nonprofits and technology companies came together to design the Summer Bridge 2020 plan to continue the program. As one of Summer Bridge's partners, Stack Overflow designed a workplace challenge to give students a taste of what it's like to work in the tech industry and to give us a chance to learn more about how students engaged with our developer community.
The challenge we presented to the Summer Bridge interns was straightforward: how do we make Stack Overflow a place where students can participate and get more engaged on the platform? While many student coders are familiar with our developer community—especially those looking for help with their computer science homework—few of them come to Stack Overflow to become active contributors on the site. Most of them would land on Stack Overflow looking for an answer to their programming questions and leave—if they knew who we were at all. We challenged the students to form groups, learn more about our community, and present their ideas to a panel of employees on our Community Teams.
Feedback is very important to us because it allows us to gain new insights about the user experience from a fresh perspective. Their thoughts and feedback on educating new users and better supporting students, the next generation of developers and technologists, was thoughtful and helpful. We've heard requests for better onsite guidance from all users, new and veteran, and their participation provided more insight for us as we explore ways to support all users on Stack Overflow. All of the students did a remarkable job presenting their ideas, but today we are going to share two of the teams that impressed us the most.
Our first team, led by students Khadijah and Taejoon, focused on site design and user onboarding to make the platform more approachable. They pointed out that it was hard to tell what people should focus on with so many options on the platform, and without a clear understanding of the community's rules, it was hard to get started. For many of the students, it seemed like the site punished people for not knowing how to engage with the community in the right way—something that we've heard time and again. To address these concerns, Khadijah and Taejoon's team proposed a number of solutions: creating introductory content for students just learning to code, encouraging more peer-to-peer relationships on the site with a mentoring program, and making the site design more transparent about how to properly engage with the community.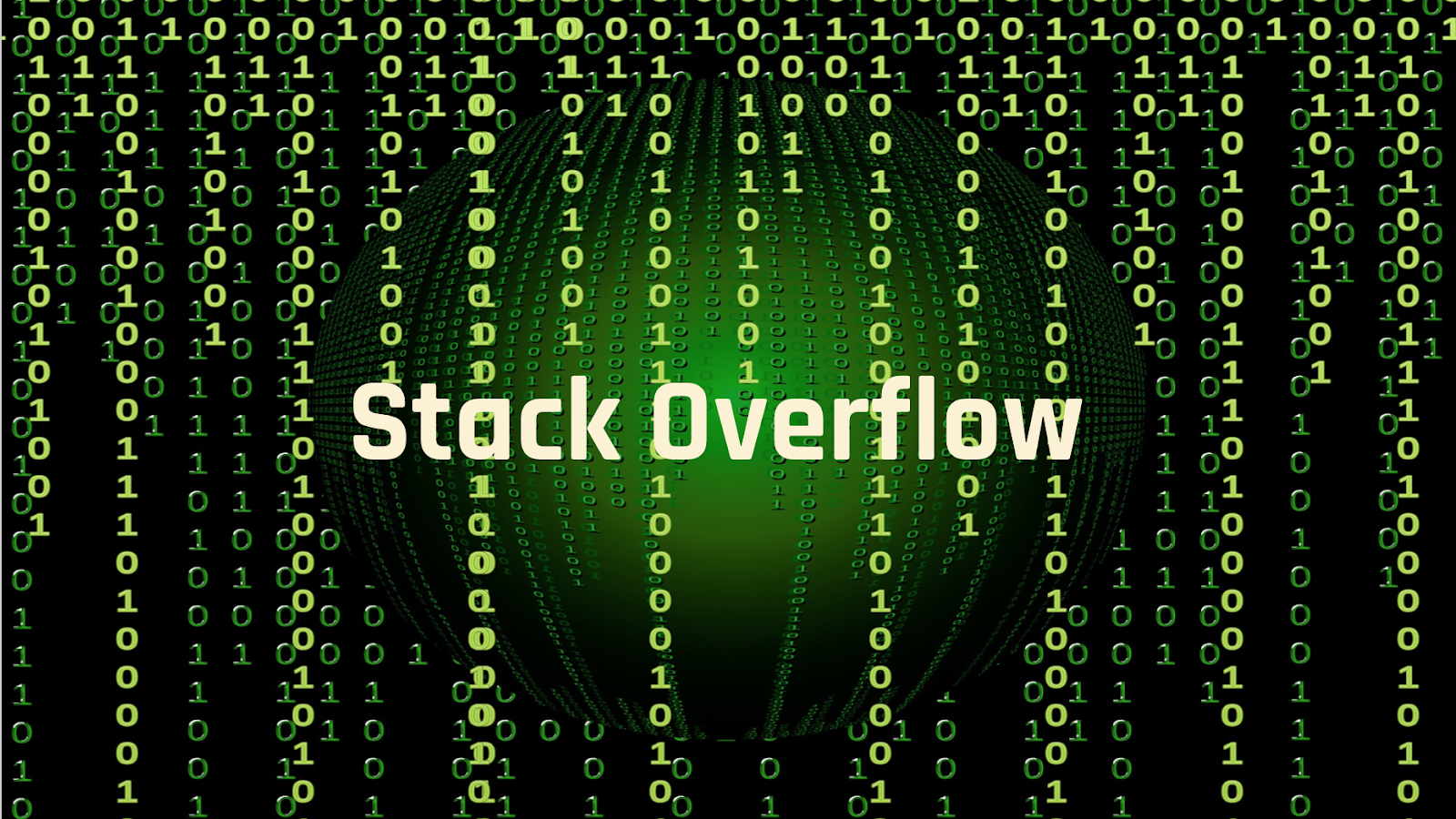 Our second team, led by Harvey, took a different approach to making Stack Overflow better for students by working with schools and leaning into our reputation system. Since many students don't get exposure to coding very early, having Stack Overflow partner with schools to introduce them to coding could be a great way to get students excited about getting involved. Creating educational content geared specifically to students—such as games, puzzles, or contests—would help them get their first taste of coding and of Stack Overflow. Harvey's team also suggested expanding our existing gamification system so students can get rewards for earning reputation, such as gift cards, swag, or other prizes. By partnering with schools on an expanded reputation system, we could introduce students to the larger developer community and create a fun way to incentivize student activity on the site.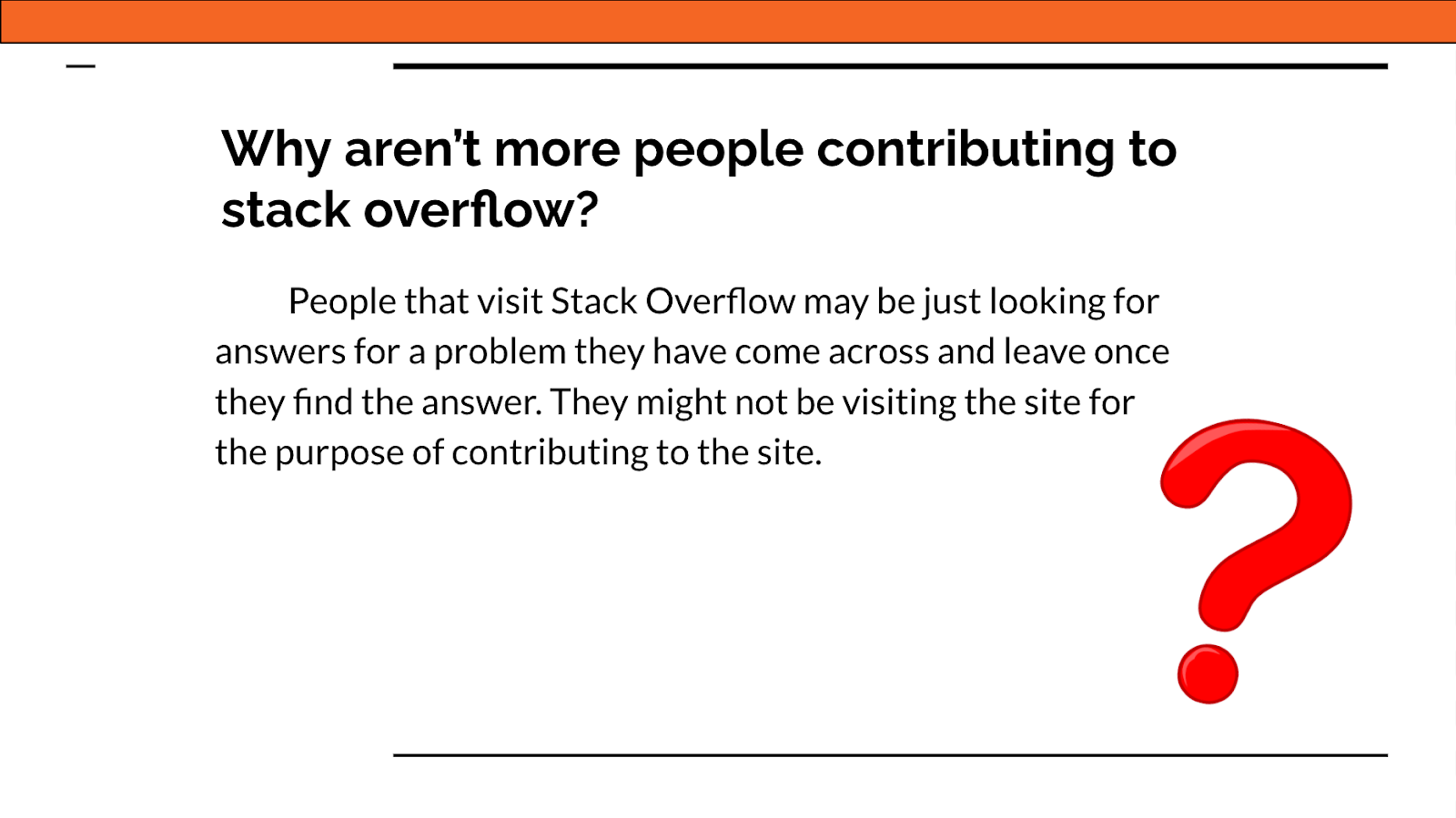 This year, Summer Bridge was able to provide 35,000 low-income NYC students with city and state funded professional workplace experiences in the tech industry, and we're proud to be a partner of the program. For us at Stack Overflow, we learned so much about what motivates students to become a part of our community and we're so excited to see what comes next for all of the students we were able to work with as they explore future careers in technology.