psychological safety
Foster a continuous learning culture with Stack Overflow for Teams
We've talked about psychological safety and continuous learning; Stack Overflow for Teams can help with both.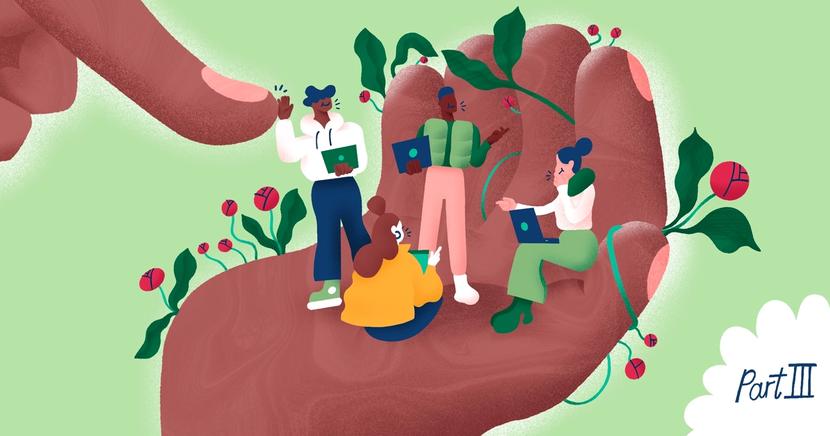 Five ways to create a continuous learning culture within a psychologically safe environment
When your team builds a culture of continuous learning, they build a space where they can step outside their comfort zone and innovate.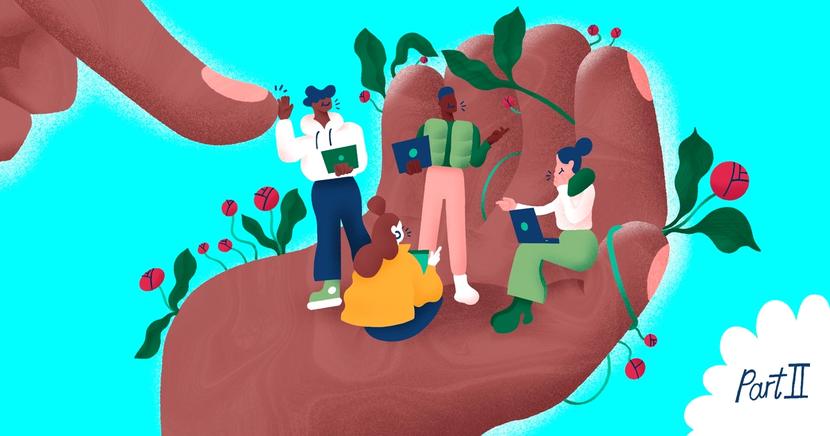 Psychological safety is critical for high-performing teams
An introduction to psychological safety and ways to evaluate the level of safety in your organization.