slack
Podcast 342: You're just as likely to ruin a successful product as make it better
Working from home? We chat about being your own operations department and battling scope creep solo.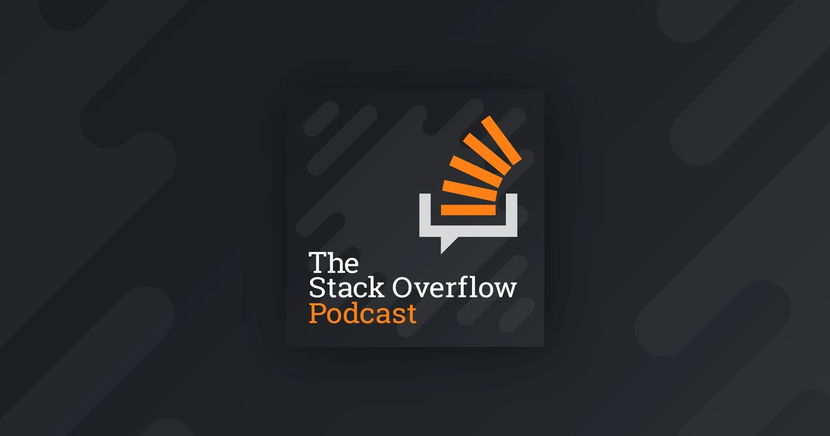 Podcast 324: Talking apps, APIs, and open source with developers from Slack
We chat about Slack's open source SDKs, such as Bolt for Javascript, Python, and Java.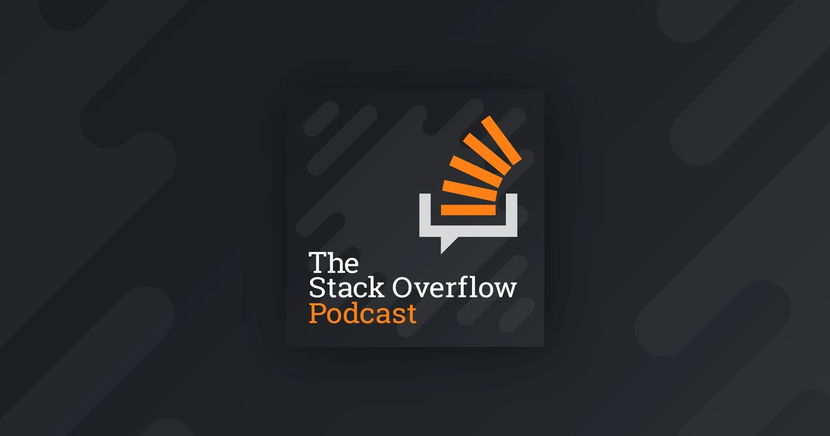 Podcast 277: So you want to be a game developer?
Why is there such a divide between the world of game developers and other consumer software builders?