March is Women's History Month, and we're celebrating all month long by showcasing jobs at companies founded by women. But today is International Women's Day, so we're going a step further to look at just a few of the awesome female founders on that list. Here are a few of the many women-founded companies that work with us and are doing amazing things. And they're all hiring developers right now!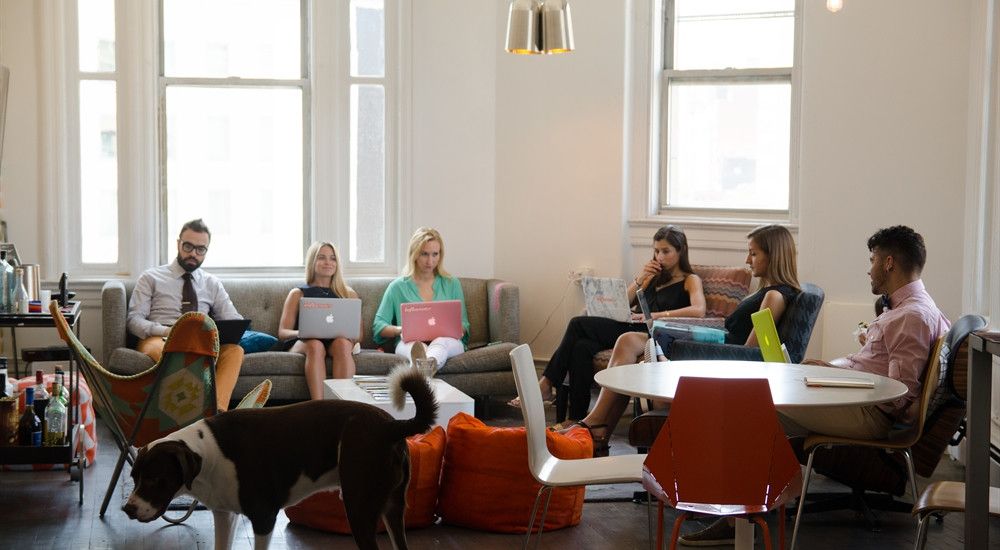 Influenster
Co-Founder & CEO: Elizabeth Scherle
Influenster is "a social media marketing platform where brands connect with influential consumers who love to share opinions with their social networks." Founder Elizabeth Scherle told the Huffington Post, "Ultimately, I want people to think of Influenster as the resource for product discover and be their 'go to' source for product reviews and information about a particular product. With traffic increasing 100% year after year and millions of reviews written on our site, we're well on our way!" Scherle and co-founder Aydin Acar built Influenster to help brands collect targeted feedback from consumers, and consumers to find and share their opinions and reviews of lifestyle products. Influenster is hiring a Front End Developer now and offers great benefits including competitive salaries, medical coverage, and a "casual and comfortable" dress code in their NYC office; Influenster also allows remote work!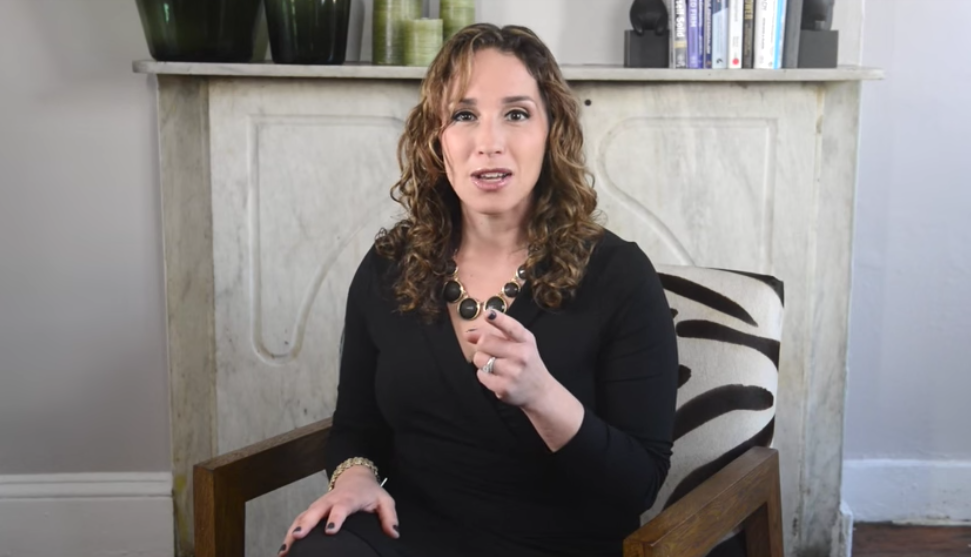 Stride
Co-Founder & CEO: Debbie Madden
NYC based Stride is development consultancy that calls itself an "Agile SWAT team." Stride developers embed with their clients' technical teams, co-locating and embracing the team's existing culture, adapting quickly and bringing long-term solutions. They've worked with teams at big-name companies like Saks Fifth Avenue, Simon & Schuster, The Daily Beast, and Constant Contact. You can read multiple case studies on their website to get an idea of how they work and what they achieve. Co-Founder and CEO Debbie Madden has a reputation as a passionate leader for women in technology. She recently blogged about sexual harassment in tech: "I can say with absolute confidence that many of us in tech have been getting 'women in the workplace' right for decades." Interested? Stride is hiring developers now.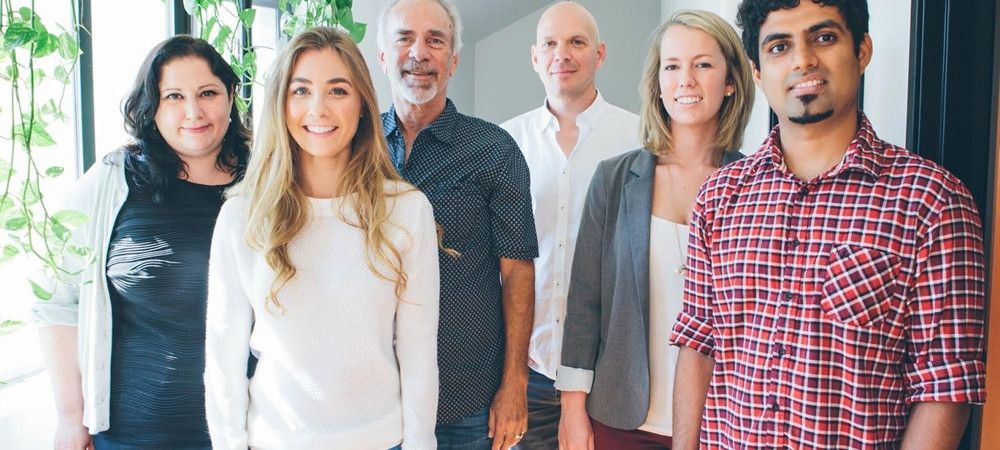 Imbellus
Founder: Rebecca Kantar
Los Angeles-based Imbellus is a venture-backed technology company that's trying to reinvent the way companies measure "human potential." Founder Rebecca Kantar envisions disrupting the world of career aptitude and placement tests, and then the education system, by replacing standardized multiple-choice tests with content-based testing that measures skills and cognitive ability, rather than how much a candidate has memorized. Kantar, who dropped out of Harvard at age 19, has previously sold a company to GLG and has spoken at TEDx events and a wide array of startup and technical conferences. Imbellus recently secured a partnership with CRESST to design tests that assess creativity, problem solving, and critical thinking abilities—all traits their research suggests can predict job performance more effectively than rote memorization. Imbellus is hiring developers now, and offering relocation assistance to candidates not currently living in Los Angeles.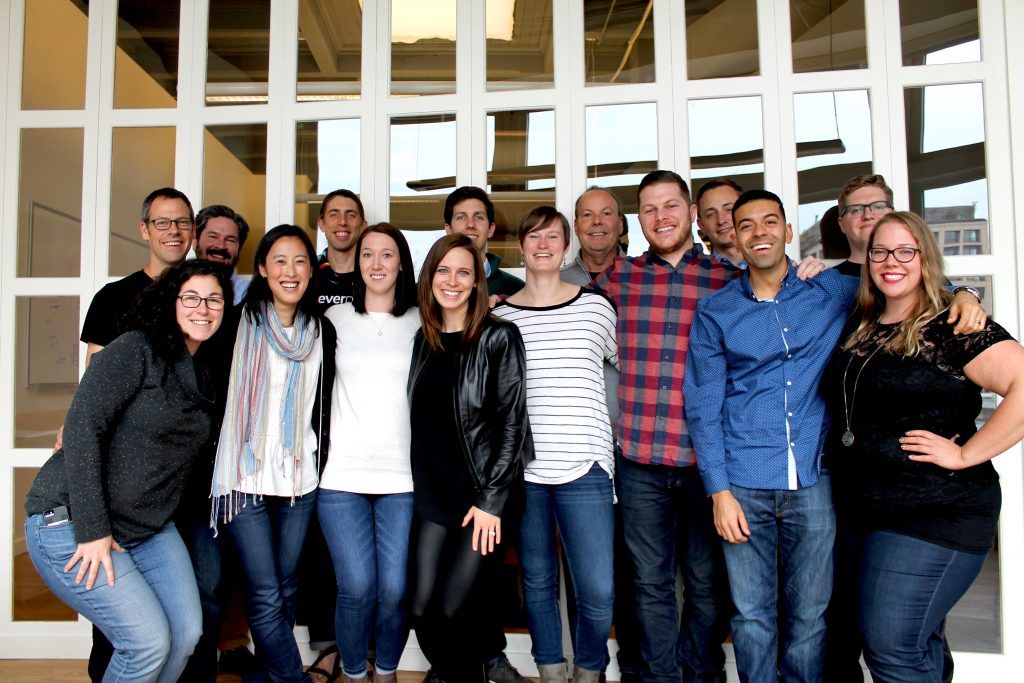 Skilljar
Founder & CEO: Sandi Lin
Seattle-based Skilljar started when Sandi Lin and her co-founder/CTO, Jason Stewart, were working at Amazon as Senior Managers. They witnessed firsthand the difficulties of onboarding customers at scale to a large software product, and set out to solve that problem by building an intuitive, powerful platform for companies to build online training courses. Their mission is "to help companies educate and empower their customers, by creating beautiful training experiences backed by data." Lin told Women & Tech in 2014, "Creating something from scratch and adding value to the world through my team's efforts is an incredible feeling. We have a lot of customers who really love using our product, and we're powering a significant part of their business." Skilljar's core application uses Python/Django hosted on Amazon Web Services and Heroku. They offer 100% employee coverage for medical, dental and vision, flexible work schedules, and call out the fact that they are "female and LGBQT engineer friendly." Best of all, Skilljar is hiring now.
Minted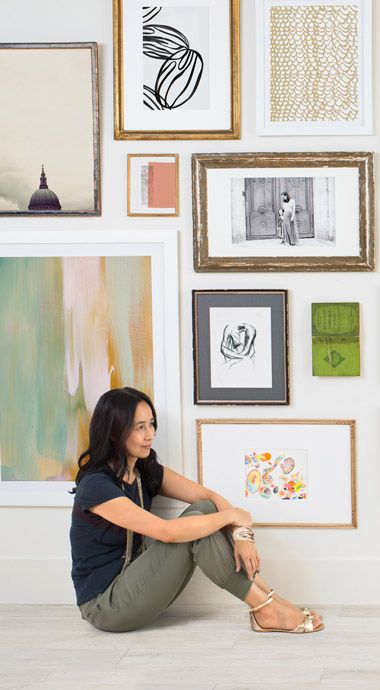 Founder & CEO: Mariam Naficy
Minted, a "marketplace of independent artists," was founded in 2007 by Mariam Naficy, one of Fast Company's 2013 "Most Creative People in Business." The company's "About Us" page tells the story of Naficy, who was intrigued by "the idea that there was hidden creative talent around the world whose work was not accessible to consumers," and founded Minted with the goal of creating an e-commerce company that would crowd-source design and sell it directly to consumers in the form of art, home decor, and stationery. Based in San Francisco, Minted offers competitive benefits plus perks such as weekly catered lunches, a game room, and "Breakfast Bagel" Mondays. Check out the job openings at Minted here.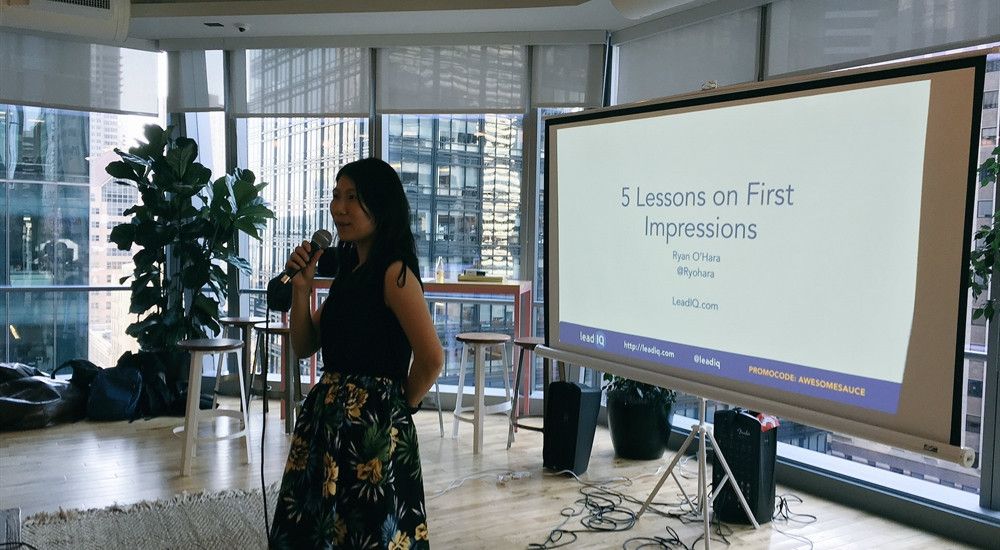 LeadIQ
Co-Founder & CEO: Mei Siauw
LeadIQ, a sales prospecting automation platform, aims to streamline the lead capturing process for sales teams. Siauw, who holds a BSc in Computer Science from Cornell and an MBA from Wharton, has appeared on This Week in Startups and the Secret Tech Sauce Podcast. "We eat our own dog food at LeadIQ," she told the podcast. "Dog food can be gross. Ours is not. We know our customers' pains." LeadIQ is currently hiring a Scala Developer for their Singapore location. They offer relocation assistance and visa sponsorship for the right candidate, in addition to such perks as free gym memberships, 3 weeks of PTO, and stock options. Didn't find the right role on this list? Don't worry; if you're interested in working at a company that was founded by a woman, we've made it easy to find them at Stack Overflow Jobs. Tell us in the comments: What female entrepreneurs do you most admire?