In our recent Stack Overflow Knows post, we did a deep dive into what developers consider when they're evaluating current and future jobs, as well as take a look at the percentage of developers actively looking for a new job. Turns out, there aren't many out there actively looking (20%), but a good chunk of those we surveyed are open to job opportunities they come across (54%). What does that mean for companies and developers alike? It means that recruiting happens long before the job description is even drafted.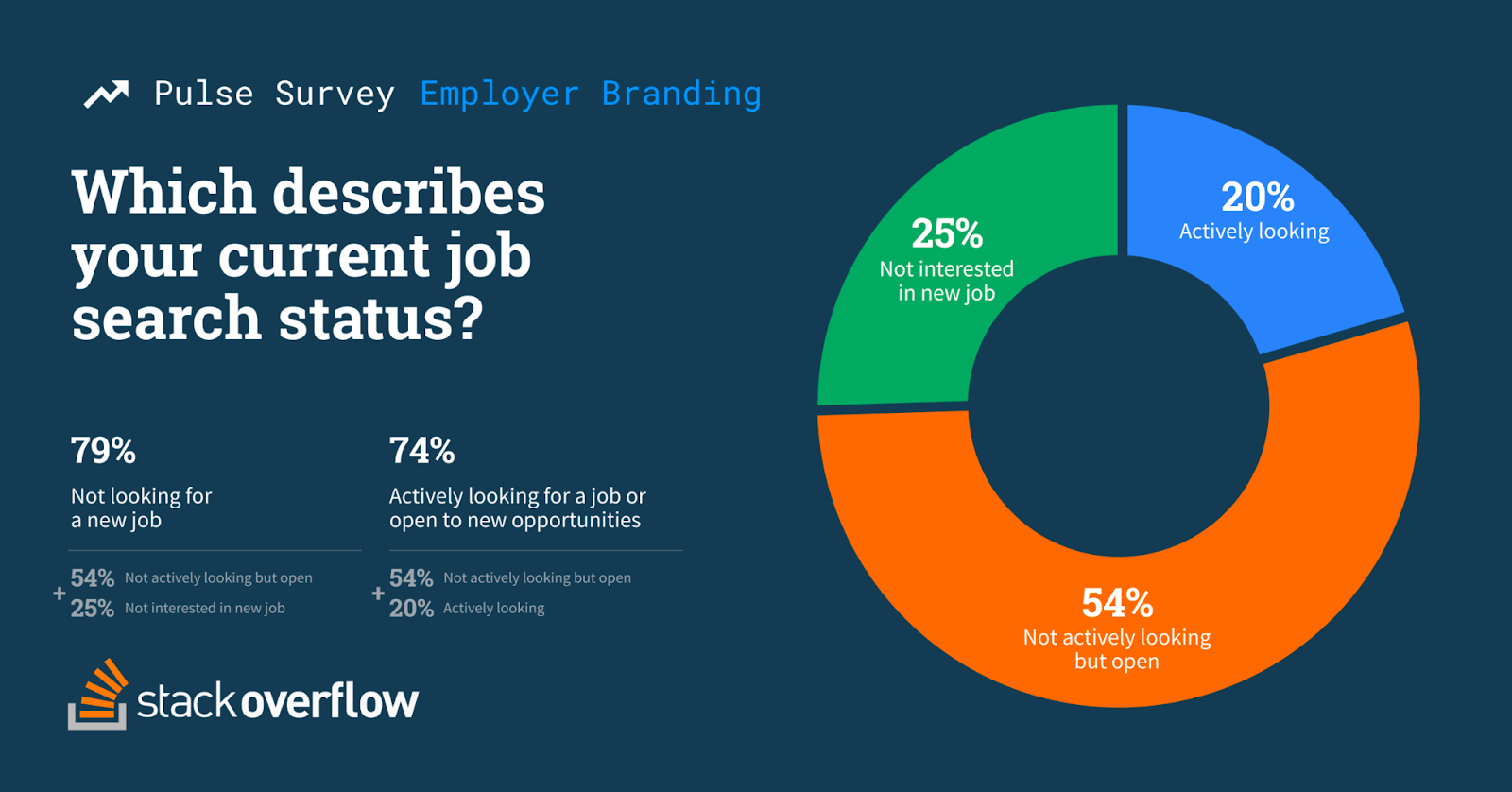 We recently had the pleasure of sitting down with Sebastian Dörner, software engineering community advocate at Breuninger, one of the largest high-end multichannel department store brands in Germany, to explore why building a reputation of a company developers want to work for means showing them how you put developers first.
Sebastian works as a Software Engineering Community Advocate in a joint team responsible for driving agile culture, community, and development for the ecommerce branch of the retailer. He works alongside 16 teams to build a thriving innovative community inside the 140-year-old company. Within the technical organization at Breuninger, Sebastian and his team used to post jobs and advertise listings. "We learned that developers ignore even well-produced and targeted ads because every recruiting agency and organization just keeps doing the same thing," Sebastian shared. "Job ads and listings become noise when the market for technical talent is hot. We knew we needed to change something."
Sebastian and his team took a step back to reevaluate their approach. Why don't people care about job ads and listings? Most likely because they aren't actively looking and every ad looks the same. More is just more when it's all the same. "Instead of contributing to the noise, we decided to create something that would showcase who we are as a team," Sebastian recalled. Over 53% of developers we surveyed want the developer experience to be prioritized at work. So why not just show developers what that could look like in action? The Breuninger team unleashed what they do best and created an environment where developers could truly get creative.
"If no one cares, why not get a bit crazy? So, we created the fictional land called "Bärenreich Breuninger'' and its magic inhabitants like Java Mages, Techromancers, Product Ogres, UX Fairies, Full Stack, Data Corns etc." That's how Team Breuninger Developer Adventures'' came to life. With every "tale" they released, they saw developers engaging with their team.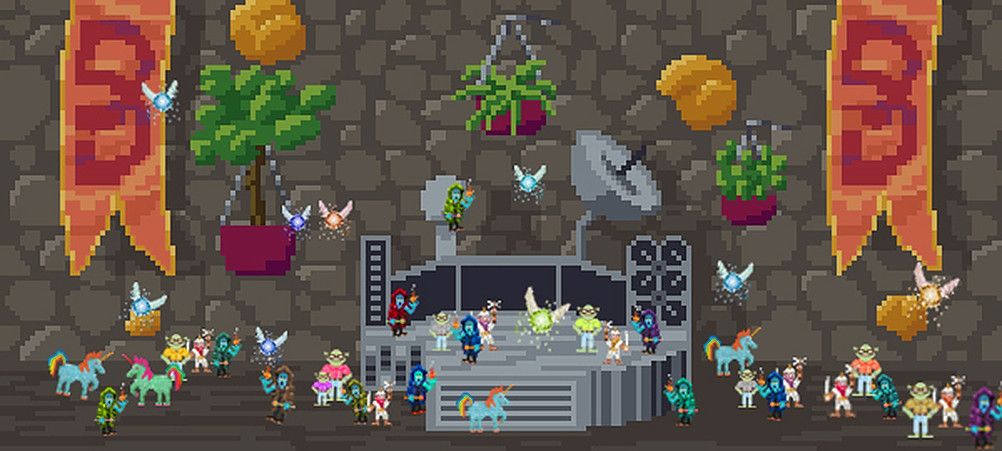 "The feedback was just incredible. We even saw CVs start coming through to our team taking the same storytelling approach. I can recall even two video interviews where the applicants put on LARP-gear to introduce themselves properly to fit into the world we had created online. The results started coming in and an immediate response from the community demanded for more stories."
Team Breuninger Developer Adventures put a spotlight on what Sebastian's team was truly great at: being creative. And who doesn't want to be part of that? Clicks increased by over 500% compared to their traditional job posting ads. Furthermore, finding great people to join Breuninger helped them significantly grow their team by 25 people with the power of the ads, as well as set them up for success long-term from a product perspective. "We learned the importance of creativity and giving true value to developers. Handing someone a job rec does nothing when people aren't actively looking for jobs. An experience provides value long-term whether people apply for a job immediately or not."
What better to prove you prioritize the developer experience than actually prioritizing the developer experience externally? Sebastian and the broader Breuninger team shared a true reflection of their own team values by creating an experience for developers instead of just adding to the noise.
Real talk—would you show up to an interview in costume? We might. Let us know in the comments.