College
What's the difference between software engineering and computer science degrees?
While these two areas of study may seem very similar, they do have some differences.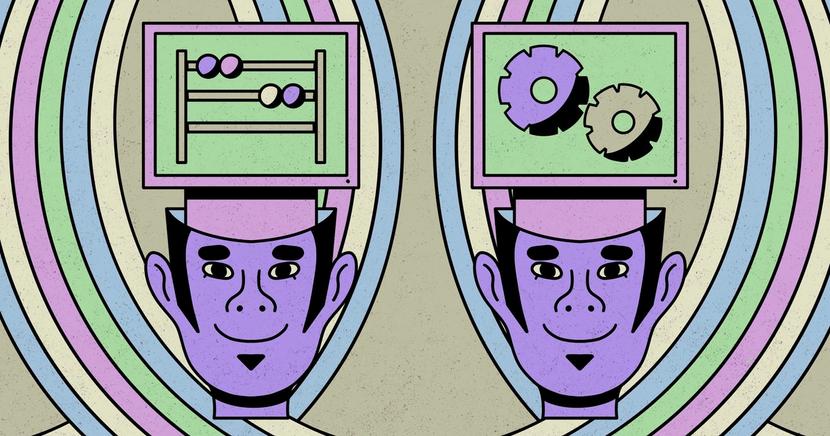 Podcast 290: This computer science degree is brought to you by Big Tech
An upgrade to a popular CSS framework and a discussion of what happens when big corporations support college courses and supply curriculum.