docker
Podcast 308: What are the young developers into? Everyone's getting AWS certified.
All the cool kids are licensed to operate a cloud.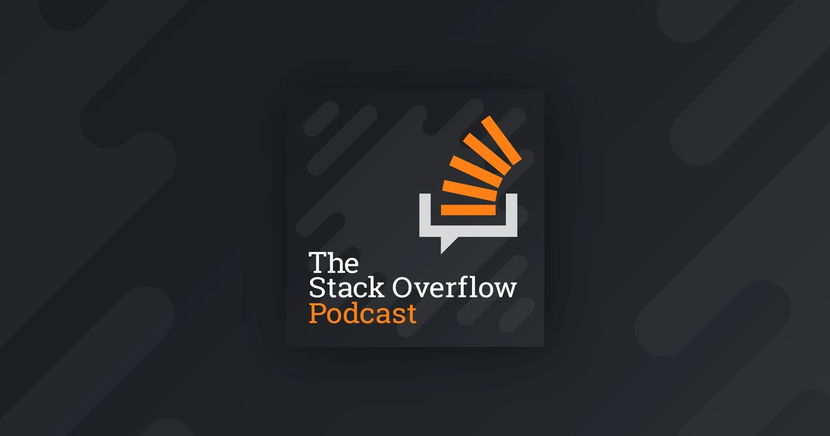 Podcast 288: Tim Berners-Lee wants to put you in a pod. A web pod.
What is wiser: the semantic web, or the Tao of programming?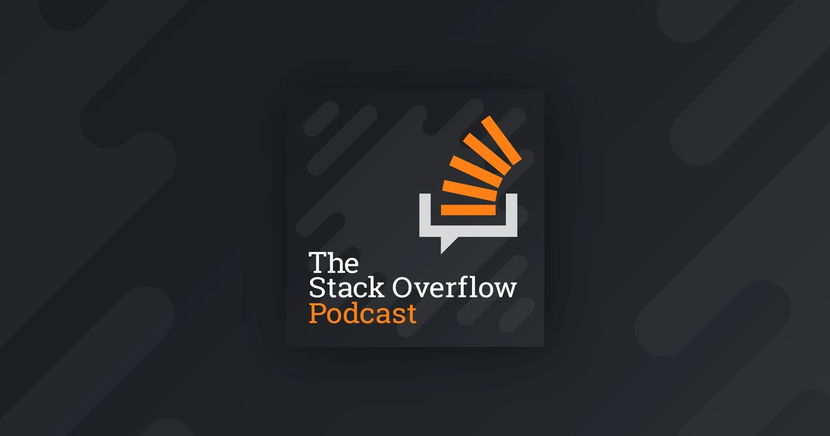 Podcast 285: Turning your coding career into an RPG
Before you can wield the power of the lightboard and explain cloud technologies, you must slay a lot of first level slimes.