estimates
Work estimates must account for friction
If your project estimates include eight hours of work per employee day, you're gonna have a bad time.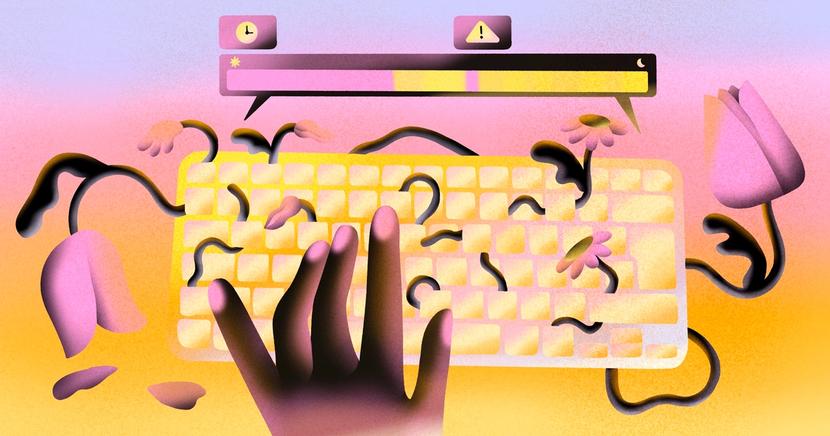 Why Devs (Should) Like Estimates
The impetus to provide an estimate for development work most often comes from non-developer stakeholders in your organization. Learning to do it well can improve collaboration and coordination across departments, making everyone happier and more productive.