fintech
Instantly verify your customers online with Open Banking APIs
Want to make sure you're not taking money from criminals? There's an API for it.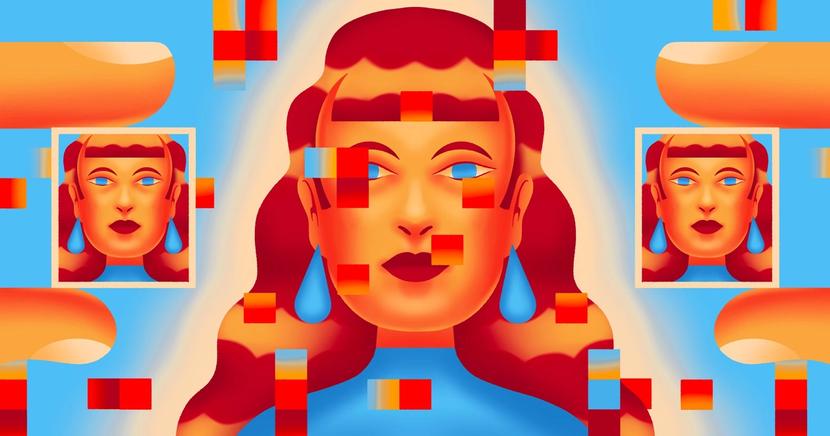 "Move fast and break things" doesn't apply to other people's savings (Ep. 545)
Christine Ryu, Engineering Lead at fintech platform Flourish, joins the home team to talk about how technology is transforming finance for everyone from big banks to individual consumers. Christine explains what it's like to move from Goldman Sachs to a tiny startup, how legacy tech stacks lead to Frankencode, and what an acquisition taught her about build vs. buy and good vs. perfect.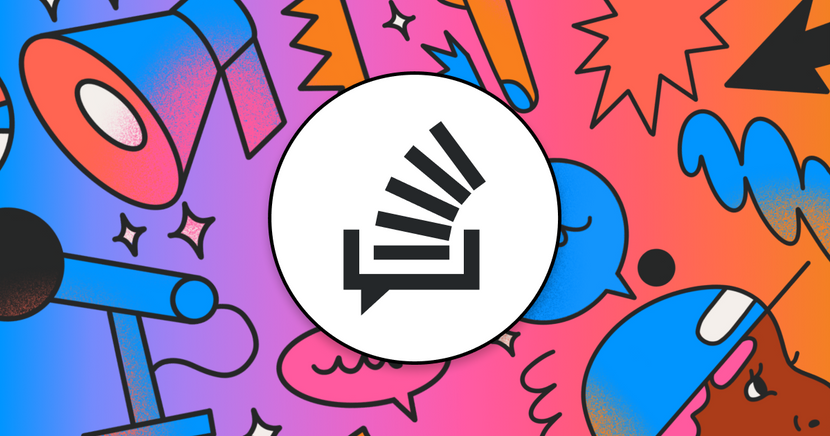 Podcast 269: What tech is like in "Rest of World"
Lending apps that include public shaming and clerics who must certify your code before you can launch. This week we share stories of software from around the globe.