infrastructure as code
Open Discussion: What can be done to reduce infrastructure-as-code complexity?
Highlighting one of the interesting discussions going on in our Collectives.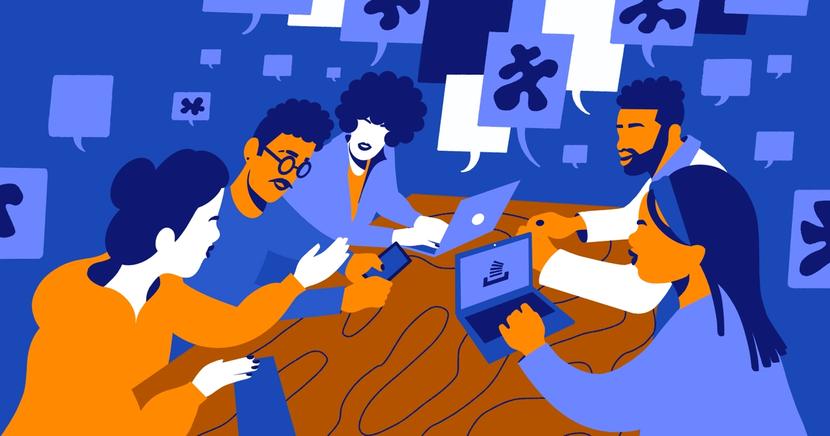 The cofounder of Chef is cooking up a less painful DevOps (Ep. 584)
Chef cofounder Adam Jacob joins the home team to discuss the problems with the current state of cloud infrastructure, what engineers need but aren't getting, and why he's focused on creating a new and improved approach to infrastructure automation.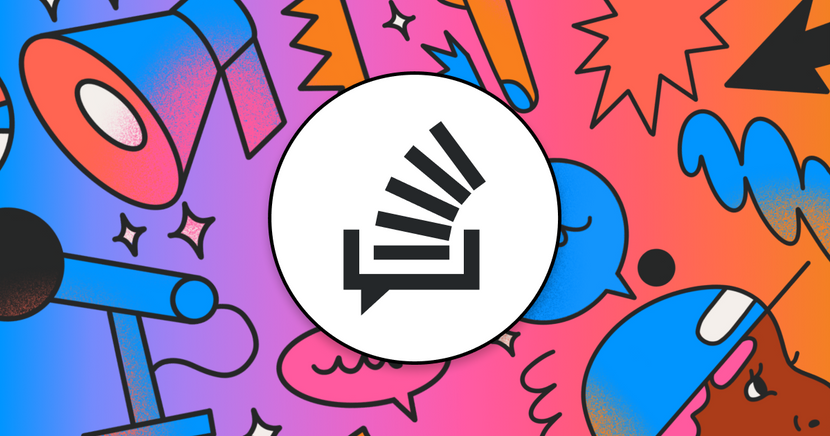 Infrastructure as code: Create and configure infrastructure elements in seconds
IaC allows developers to supply IT environments with multiple lines of code and can be deployed in a matter of minutes (in contrast to manual infrastructure, which can take hours if not days to be deployed).

Theodoros 'Theo' Karasavvas