measurement
Measurable and meaningful skill levels for developers
Spoken languages have distinct levels to measure skills; why shouldn't programming languages, too?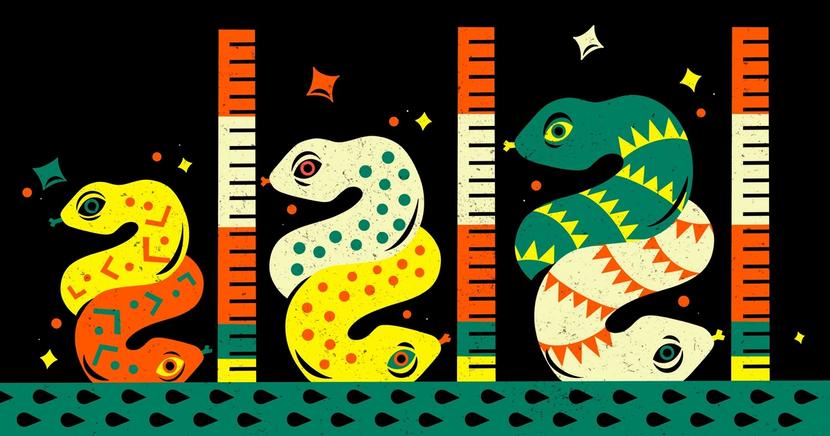 Can developer productivity be measured?
Defining and measuring programmer productivity is one of the most difficult parts of an engineering manager or CTO's job description. When everything you do is intangible, how should you measure it? Can it be measured at all?