burnout
Does high velocity lead to burnout? That may be the wrong question to ask.
High velocity compared to what?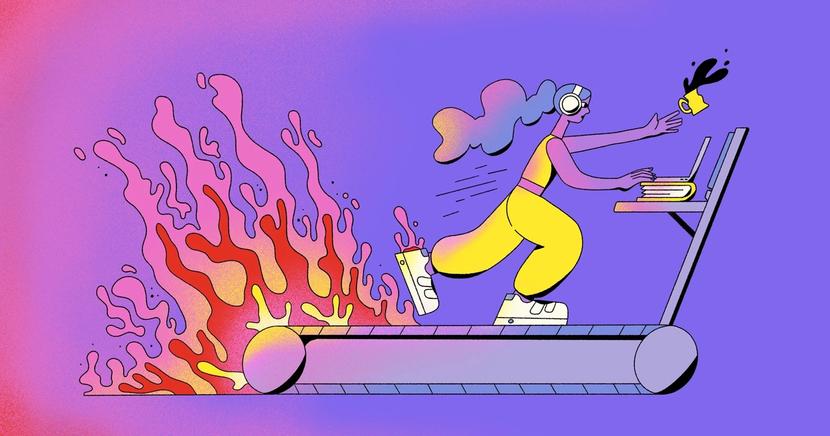 Feeling burned out? You're not the only one (Ep. 440)
Friend of the show Jon Chan, Stack Overflow's Director of Engineering, Public Platform, joins the home team to talk about burnout: what it is, how to prevent it, and how to recover.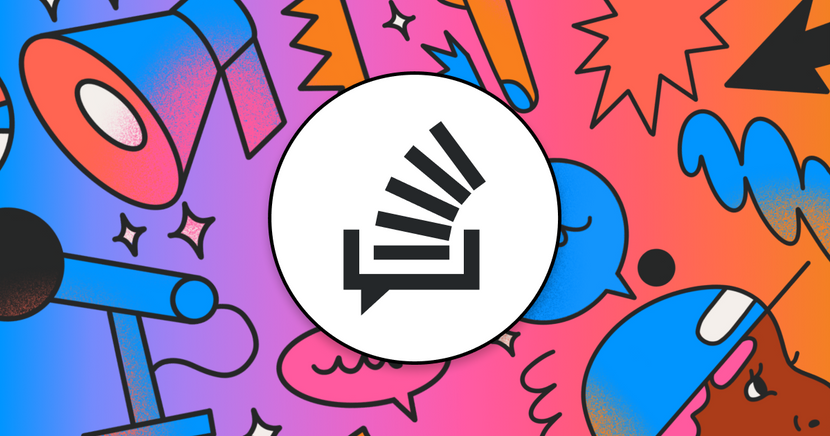 Avoiding burnout as an ambitious developer
Burnout is difficult to describe to people who haven't felt it. But it was also a valuable lesson. Here's a few tips on how to take care of your ambitious self and avoid burning out.