cobol
Podcast 230: Mastering the Mainframe
We meet the IBM mainframe experts who are keeping COBOL modern.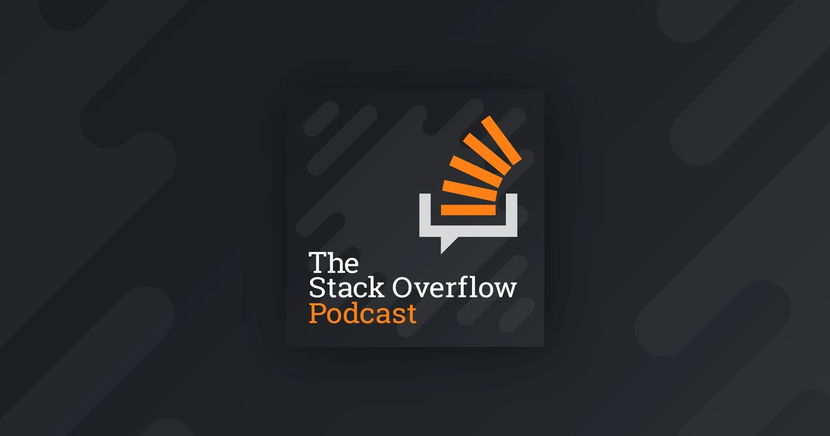 Brush up your COBOL: Why is a 60 year old language suddenly in demand?
The suddenly strained unemployment systems often run on a 60-year-old programming language, COBOL. So, how can you learn it, make big bucks, and save lots of state agencies that need new code to deal with all the new government stimulus programs?