jupyter notebooks
Podcast 274: Who's afraid of a little merge conflict?
When it's been a while, and you're out of sync with your team's tools and tactics, merge conflicts can get real tricky.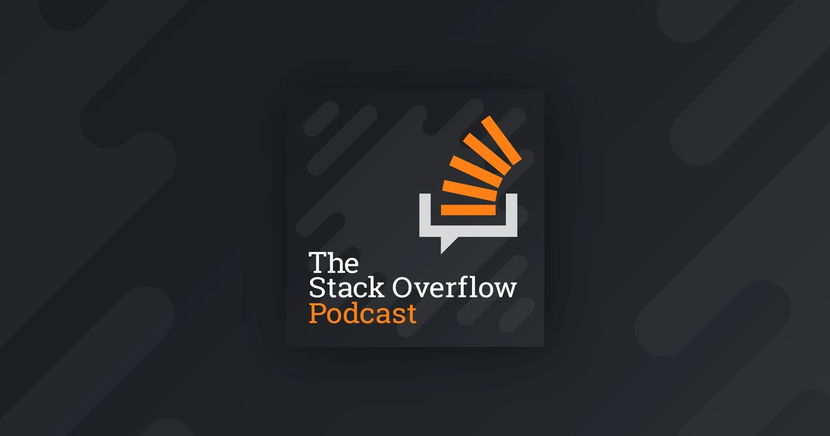 You graduated from coding bootcamp. Now what?
This week on the podcast, we chat with Jess Lee, co-founder of Dev.to, and learn about Jupyter notebooks and the joys of d3.js.