meetings
Are meetings making you less productive?
Developers view about half their meetings negatively. Can we find better ways to use that time?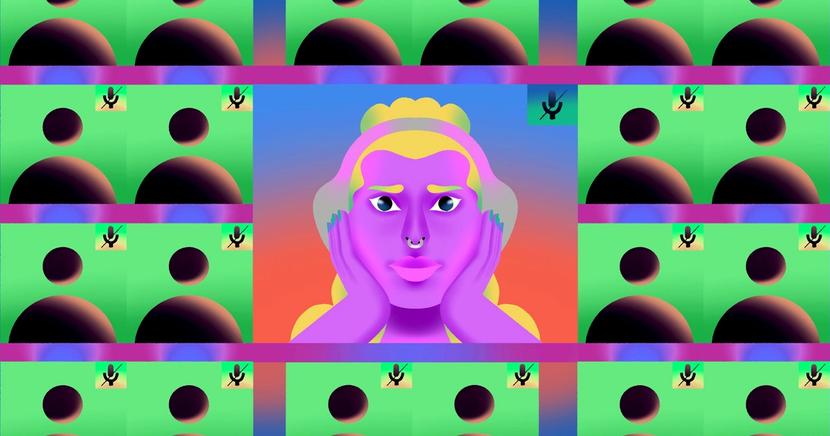 Have better meetings—in person or remote
Engineers hate meetings, but they can be an effective way to get things done. With everyone working remotely, it can be even harder to get anything accomplished. Here's tips on how to have better meetings either way.