recommendation engines
More on our AI future: building course recommendations and a new data platform
Our senior data scientist goes deep in talking about how we built our course recommendation engine.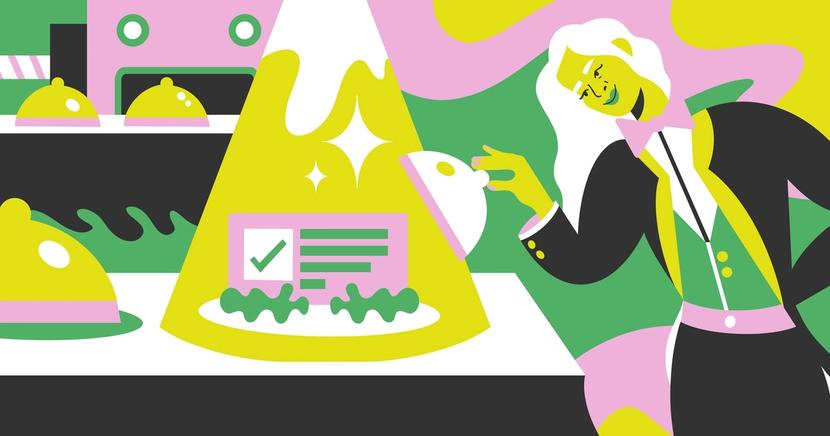 How machine learning algorithms figure out what you should watch next
Curation at scale needs to process a lot of data with a good algorithm.


Shrikant Desai
,
Sowmya Subramanian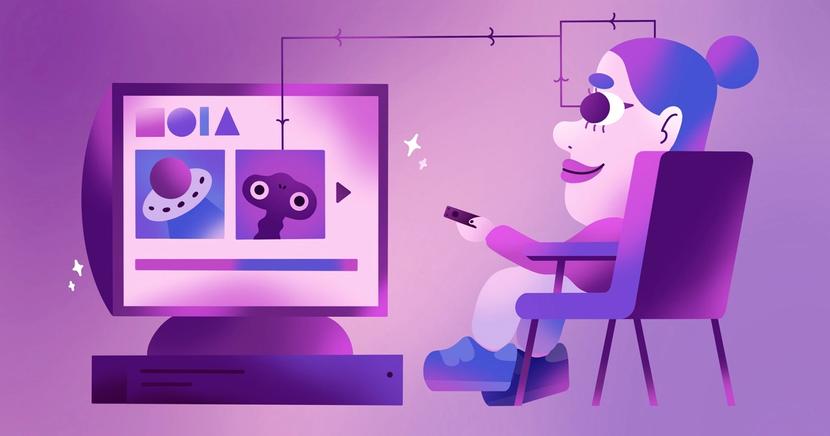 An algorithm that optimizes for avoiding ennui (Ep. 416)
What if you built a recommendation engine optimized for users' health, not their watch time?