engineering leadership
A chat with Red Hat's Matt Hicks on his path from developer to CEO (Ep. 495)
Sometimes the path from IC to CEO is learning that you love being a coach.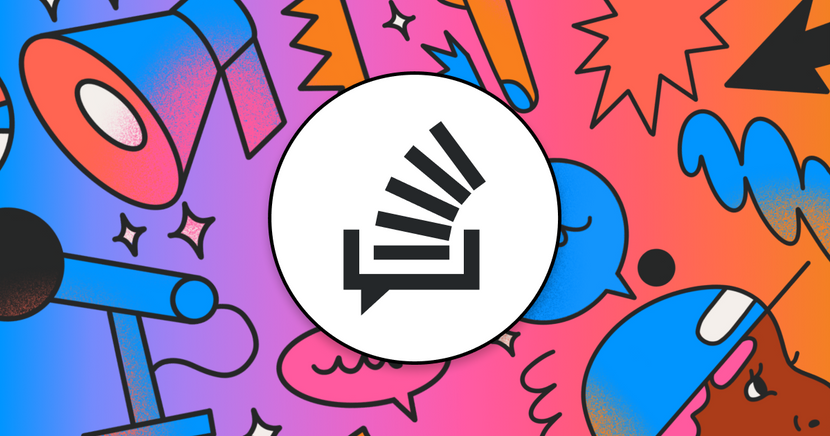 Cassidy becomes a CTO! (Ep. 492)
We recap Stack's first ever customer conference and Cassidy shares her plans for tackling her first Chief Officer role.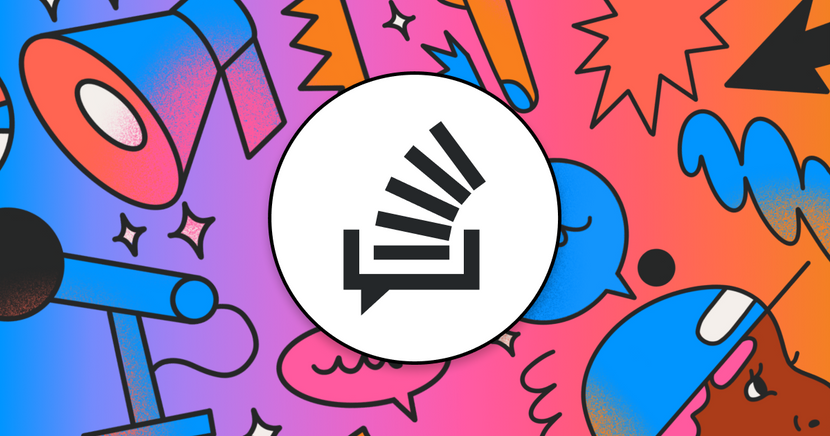 An algorithm that optimizes for avoiding ennui (Ep. 416)
What if you built a recommendation engine optimized for users' health, not their watch time?