twilio
Going from engineer to entrepreneur takes more than just good code (Ep. 506)
What happens if you build it and no one comes?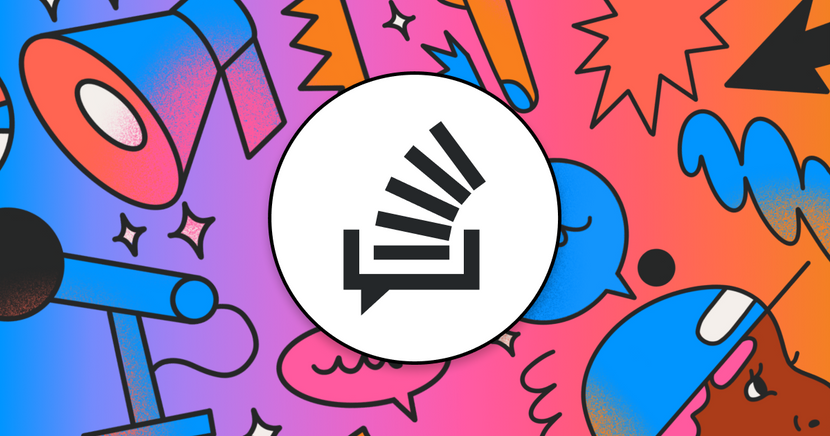 Twilio launches Collective on Stack Overflow
More than 10 million developers use Twilio's platform to add customer engagement solutions to their products and services. Now there's an easy way to find helpful content and connect with experts from Twilio and the Stack Overflow community when you have questions.