charity
Stack Gives Back 2022!
Let's start the year on a high note! We're excited to announce our 14th Stack Gives Back.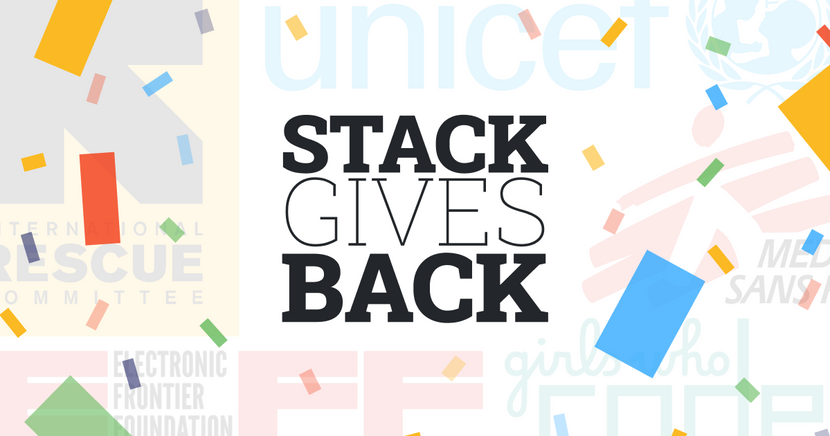 Dev Around the Sun: Community and caring in lonely times
#DevAroundTheSun is a group of technologists, from all backgrounds, with one singular goal: To raise awareness and funds for the treatment and prevention of COVID-19 related illness through interactive collaboration and learning within the technology community. The conference will be for 24 hours starting at 12:00pm UTC on May 12th.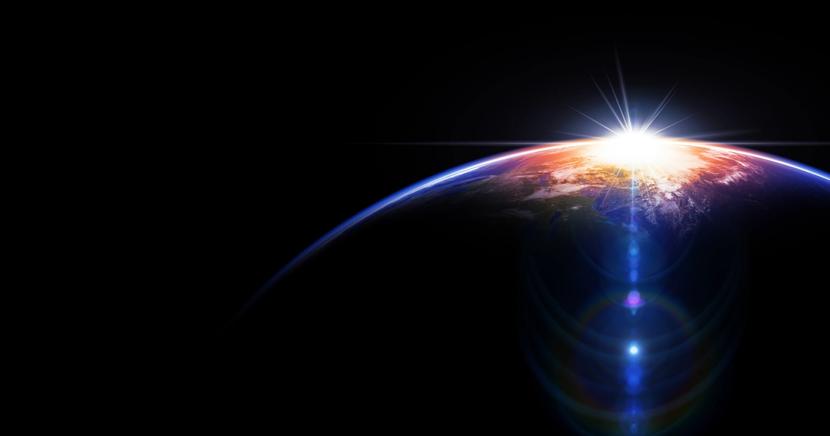 Stack Gives Back 2019
Each year, Stack Exchange donates $100 on behalf of each of our volunteer moderators. This is a long-held tradition that began in 2009, and we're excited to continue it today. We're pleased to announce that the donations have been made and the funds are at work helping these really awesome causes.