edge computing
Improving time to first byte: Q&A with Dana Lawson of Netlify
Faster websites through piggybacking on existing network architecture.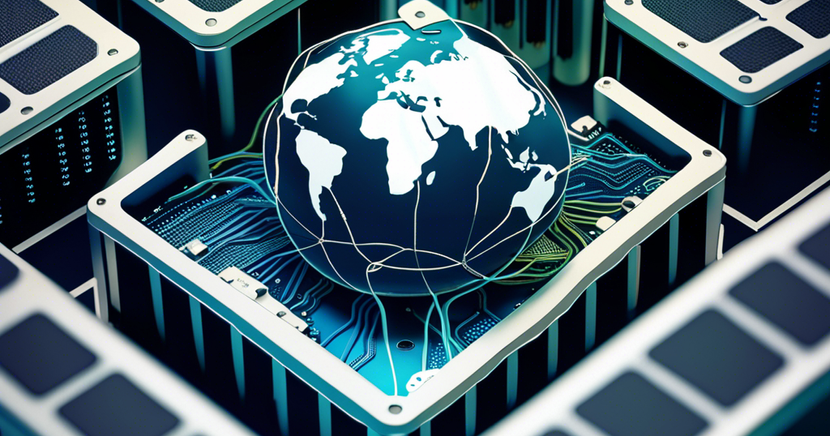 How edge functions move your back end close to your front end
Serverless functions have made computing seamless and fast. but for worldwide audiences, you need to get closer to your user to overcome latency.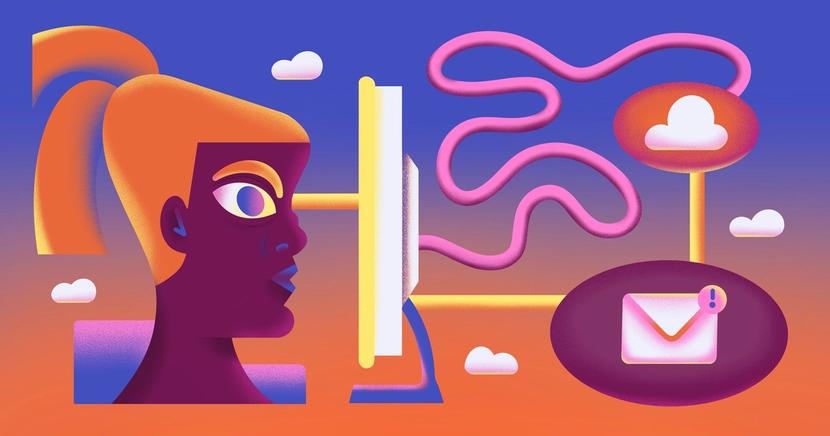 Living on the Edge with Netlify (Ep. 456)
Today's guests are two of Cassidy's former colleagues on Netlify's developer experience team.