memory
Why writing by hand is still the best way to retain information
Typing might be faster, but longhand stays with you better.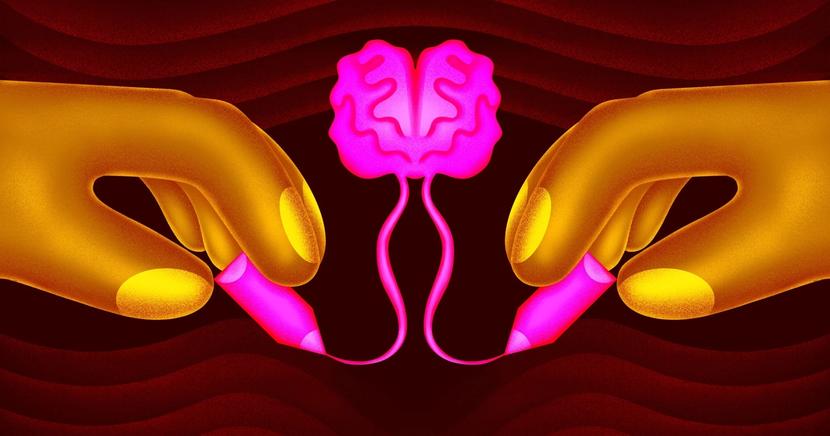 Two heads are better than one: What second brains say about how developers work
Do we work better when we outsource our memory to other tools?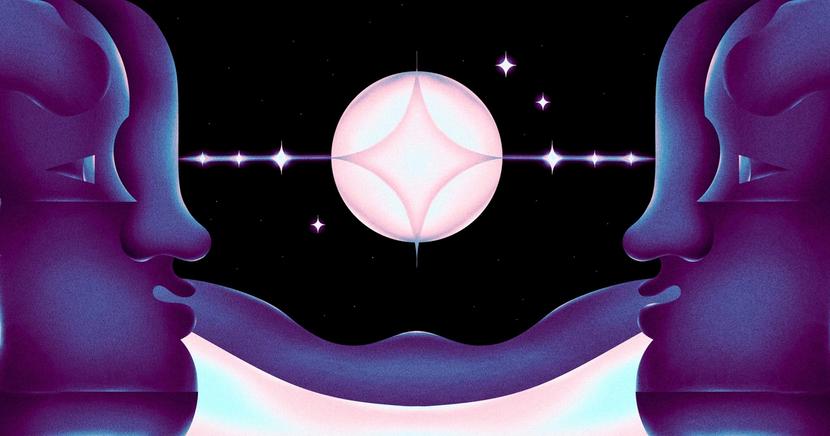 Navigation or forgetfulness? On finding purple links in your search
We found that when you find that the top link is purple—that is, already clicked—52% of you think, "Hello, old friend." But another 14% see that purple link with irritation and another 16% see it with amusement. There are basically two things going on here: navigational search and memory imperfections. This article will explore some of the research around both of them.