.net
He helped build .NET and VS Code — Now's he working on Web3 (Ep. 500)
A long-time Microsoft employee explains his attraction to the new world of blockchain technologies.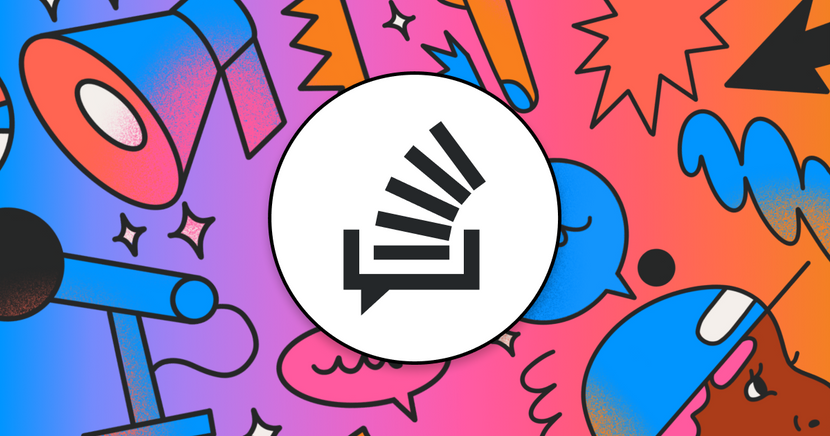 C#: IEnumerable, yield return, and lazy evaluation
Don't hate, iterate.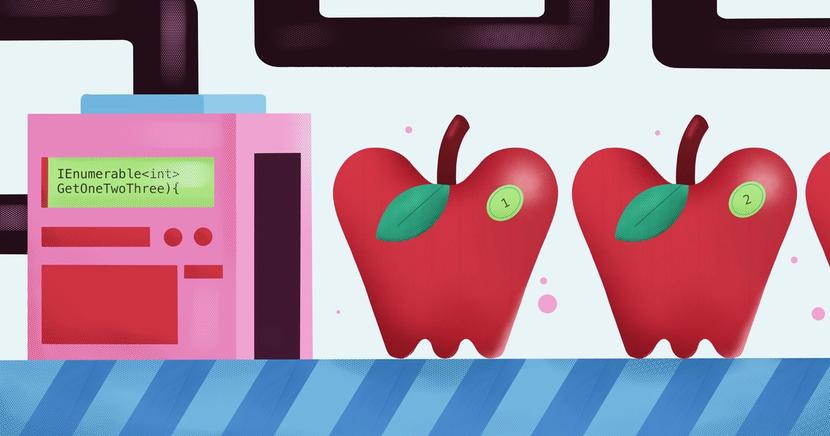 Podcast 234: We're doing it live!
We dig deep into .Net and prepare a live episode to raise funds for those impacted by the COVID-19 crisis.