work-life balance
New data: What makes developers happy at work
Turns out developers and plants need mostly the same things.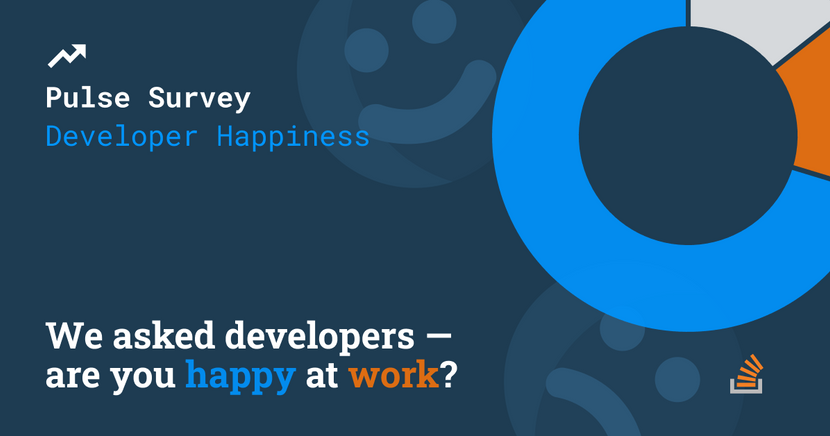 Nobody has to lose in work/life balance
No one in the history of the world has ever done a better job because they were scared, stressed, or worried about their future; especially in jobs centered around creativity and problem solving like development. If I am able to give them a better sense of control in their life, if they will be able to work better and happier.