ai-as-a-service
AI applications open new security vulnerabilities
Your ML model and AI-as-a-service apps might open new attack surfaces. Here's how to mitigate them.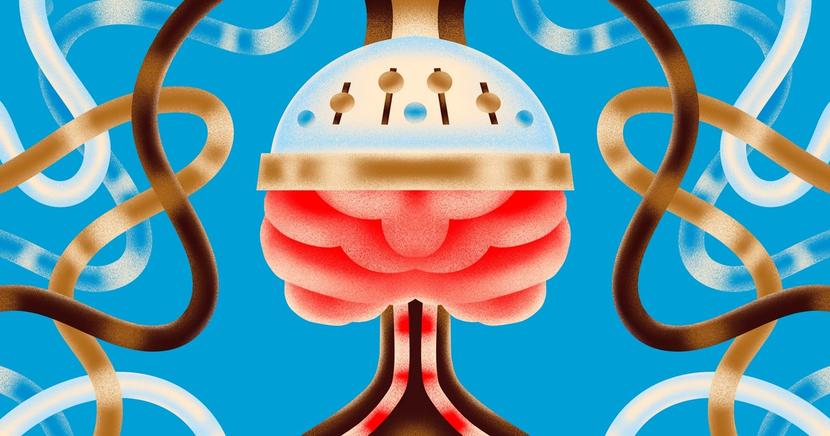 Plug-and-play AI for your own projects (Ep. 482)
Ben talks with Dylan Fox, founder and CEO of rapid-growth startup AssemblyAI, about how he became interested in AI and machine learning, why he left a steady job at a tech giant to create something new, and what AI can offer creators like writers and visual artists.