google cloud
Podcast 262: When should managers make technical decisions for developers?
As Paul says, the FAQ is the internet's truly great folk form. So how can we reinvent it?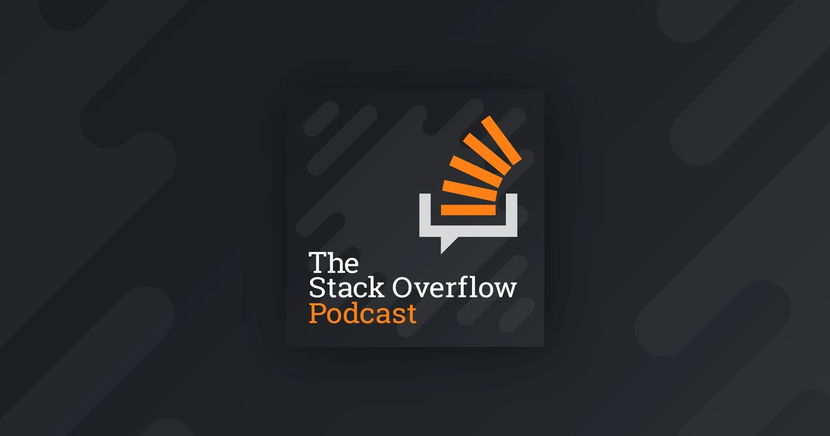 Making Sense of the Metadata: Clustering 4,000 Stack Overflow tags with BigQuery k-means
Felipe Hoffa, a Developer Advocate for Google Cloud, explains how he used BigQuery to organize Stack Overflow tags into interesting groups.