interviews
What I learned from hiring hundreds of engineers can help you land your next role
Our CTO shares her process for selecting who to hire, and offers insight on how developers can position themselves for success.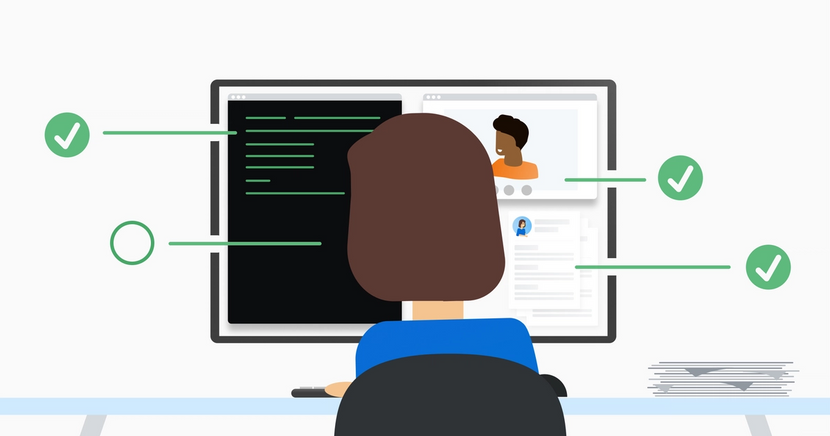 How an interview code submission that wasn't even submitted changed our process
In a previous role, I was an engineering manager for a well-known company for a particular tech stack. One way we sorted through all the applications was requiring coding tests for potential candidates. One truly stood out, and it taught me to think about what I am really looking for in these sorts of submissions.