knowledge base
Why knowledge management is foundational to AI success
Providing the right context to AI can improve accuracy and reduce hallucinations.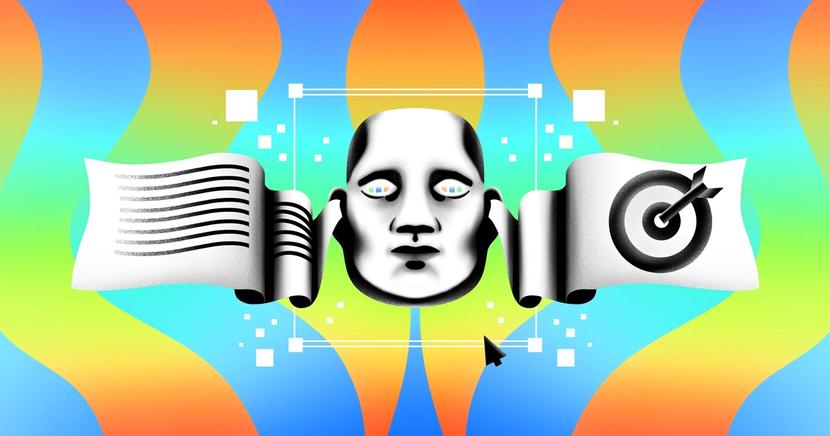 Webinar recap: Making the Invisible, Visible with Progressive Insurance
Analyst David Gibson sat down with James Morgan and Michael "d00d" Parkins, co-leads of Progressive's Open Source Office, to talk about how Progressive is building a culture of collaboration and keeping cross-functional teams connected.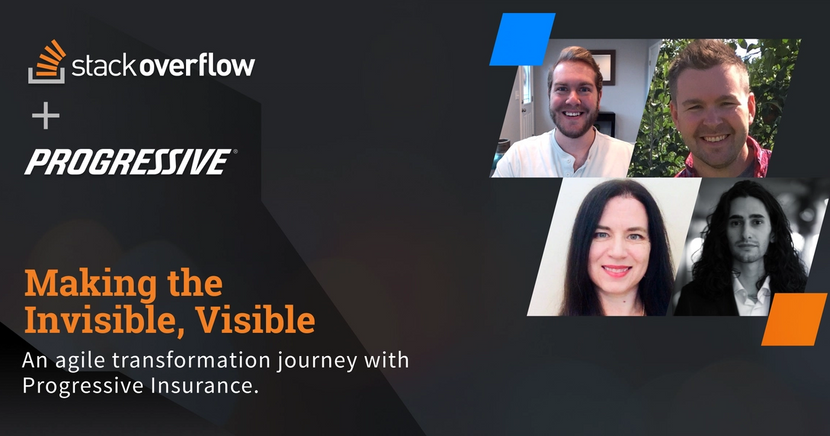 How Expensify Engineers Save Hours Each Week With Stack Overflow For Teams
Engineers from Expensify talk about how they are using Stack Overflow for Teams to improve collaboration and how it saves them hours of wasted time each week.