knowledge management
The Overflow #186: Do large language models know what they're talking about?
Knowledge management and AI, VPN security, and an SVG deep dive.


Eira May
,
Cassidy Williams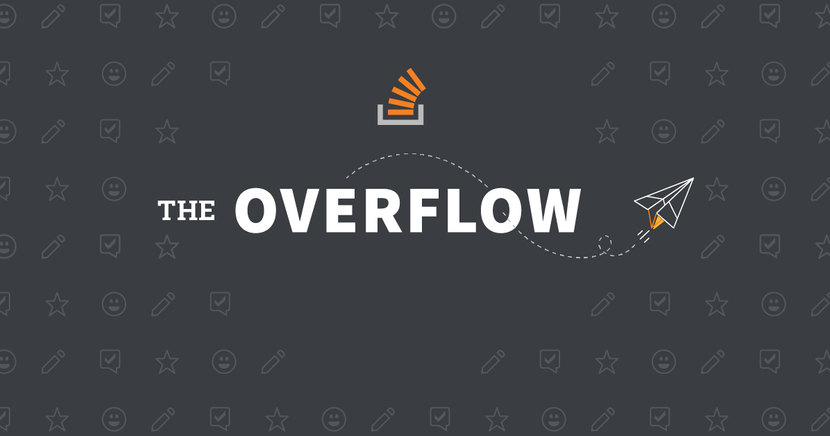 Why knowledge management is foundational to AI success
Providing the right context to AI can improve accuracy and reduce hallucinations.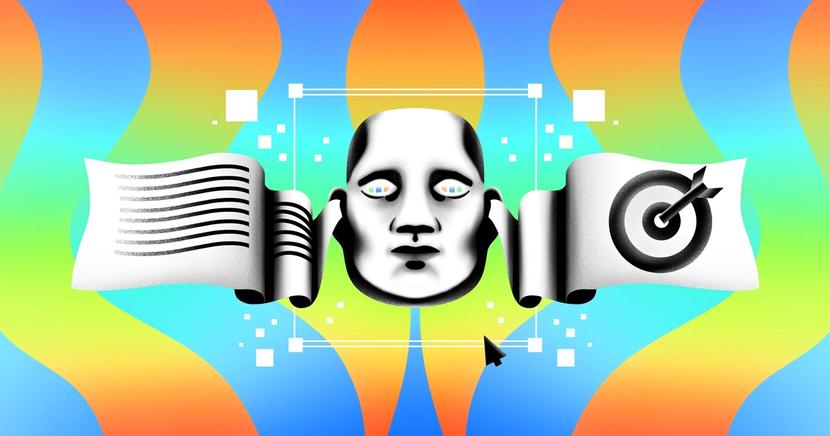 Podcast 347: Information foraging - the tactics great developers use to find solutions
How much time do you spend writing code, versus looking for the right solution?