bugs
Smashing bugs to set a world record: AWS BugBust
How many bug fixes does it take to set a world record?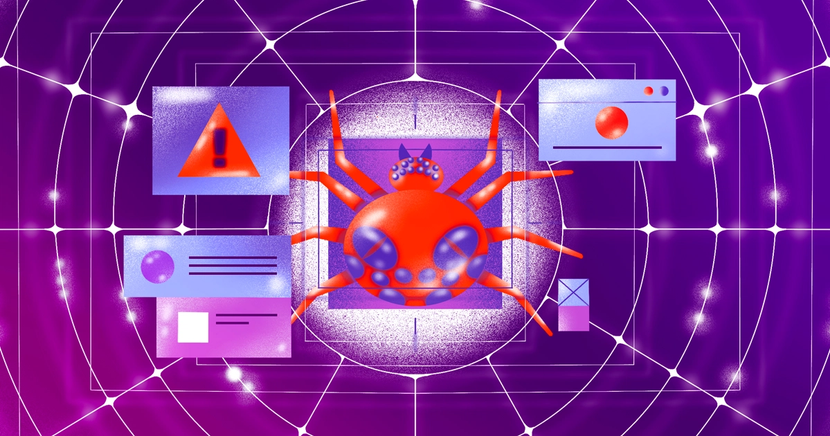 This AI-assisted bug bash is offering serious prizes for squashing nasty code
Machine learning finds the bugs, you squash them.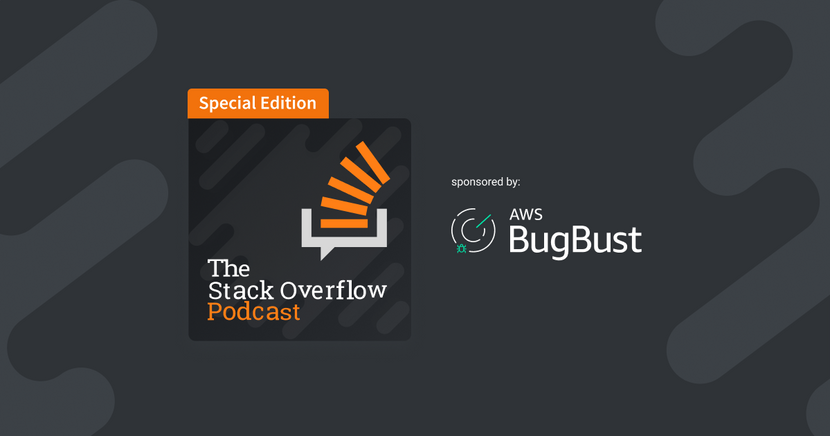 What's the worst bug you've ever dealt with?
We chat about quantum computing, the worst bugs we've seen, and why CSS is such a plate of scrambled eggs.