career
The Great Resignation is here. What does that mean for developers?
Nearly two years into the pandemic, many Americans are reevaluating their relationship with work.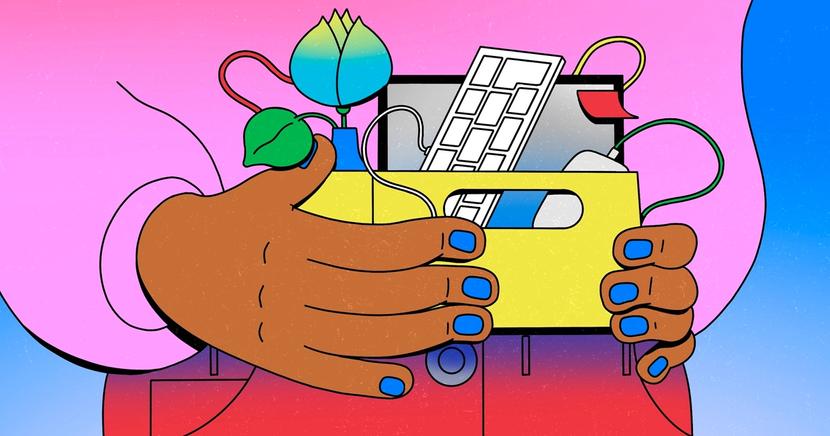 How This Git Whiz Grew His Career Through Stack Overflow
Sascha Wolf started using Stack Overflow as resource for homework help. But it quickly became his community, and a path to new career opportunities.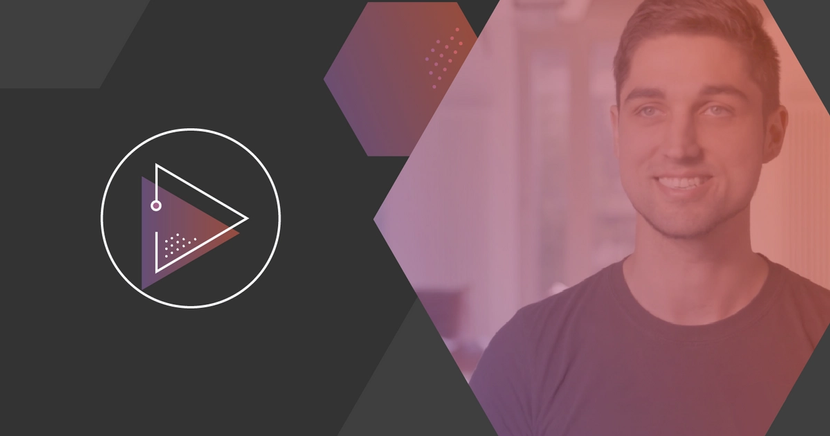 Stack Overflow and Pursuit: Nurturing A New Generation of Developers
Stack Overflow is excited to partner with Pursuit, a social impact organization working to create a more diverse and inclusive tech industry through coding education and career mentorship.