discussion
Open Discussion: What can be done to reduce infrastructure-as-code complexity?
Highlighting one of the interesting discussions going on in our Collectives.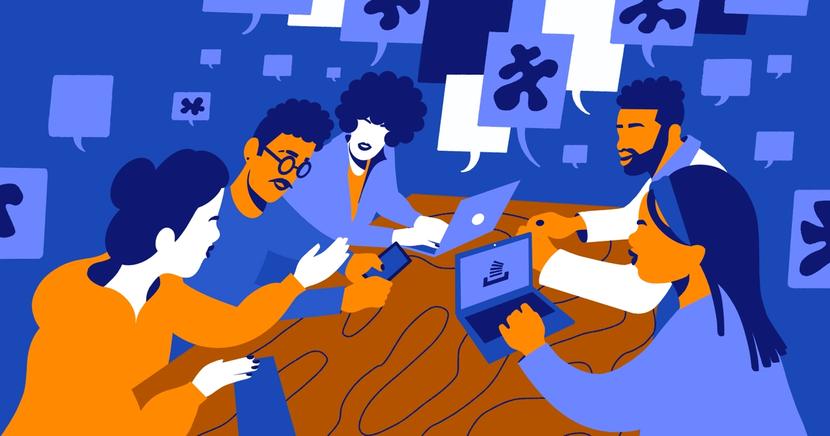 The Loop: Our Community Roadmap for Q4 2020
We review our ticket smash event, lay out our roadmap for Q4, and talk about what we've been learning from our moderators.