infrastructure management
Speeding up the I/O-heavy app: Q&A with Malte Ubl of Vercel
If edge functions were an onion, most of the layers would be caching.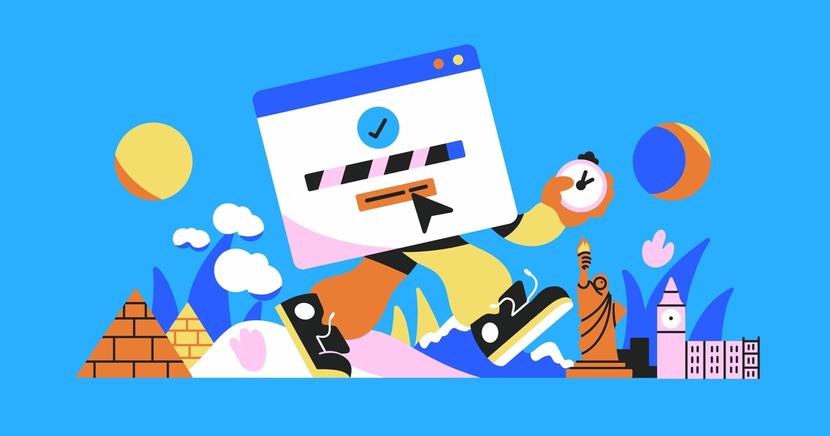 The cofounder of Chef is cooking up a less painful DevOps (Ep. 584)
Chef cofounder Adam Jacob joins the home team to discuss the problems with the current state of cloud infrastructure, what engineers need but aren't getting, and why he's focused on creating a new and improved approach to infrastructure automation.