data quality
AI is only as good as the data: Q&A with Satish Jayanthi of Coalesce
AI systems obey the golden rule: garbage in, garbage out, Want good results, feed it good data.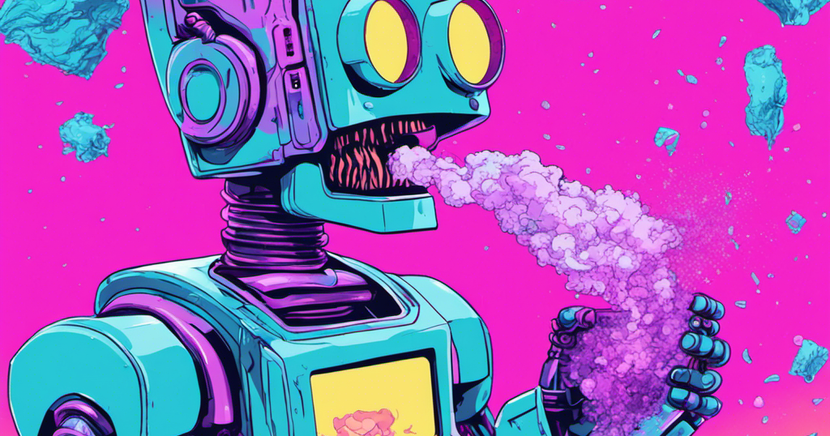 Monitoring data quality with Bigeye (Ep. 469)
Bigeye cofounders Kyle Kirwan (CEO) and Egor Gryaznov (CTO) join the home team to discuss their data observability platform, what it's like to go from coworkers to cofounders, and the surprising value of boring technology.