tech debt
If you want to address tech debt, quantify it first
If you want the tech debt metaphor to really shine, get some numbers behind it.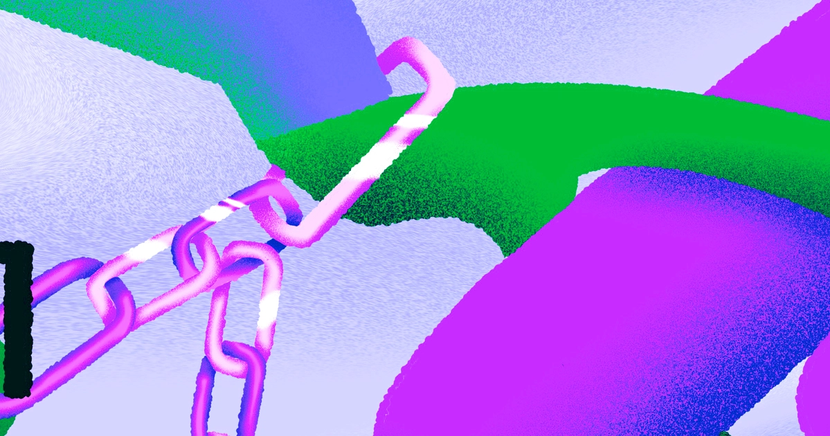 Monitoring debt builds up faster than software teams can pay it off
Today, it's easier than ever for a team to monitor software in production. But it's also easy to build up a lot of tech debt around monitoring.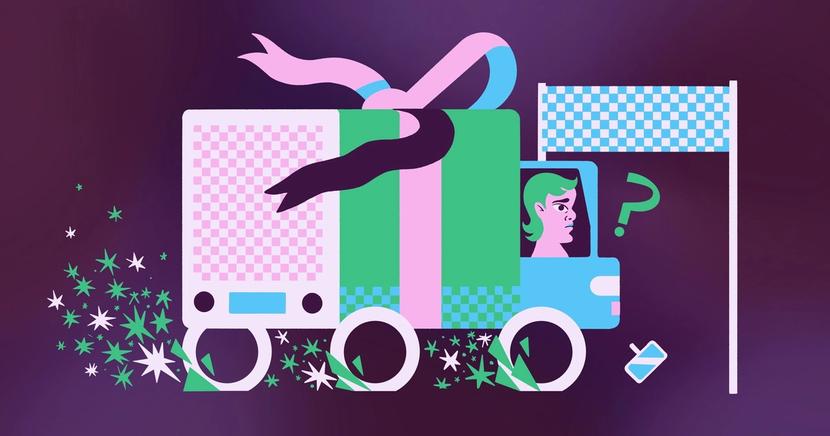 Code quality: a concern for businesses, bottom lines, and empathetic programmers
Code quality affects the mental state of a programmer, communication within their team, and the incentives attached to their work. Improve your code and you can improve your organizational health and competence as a whole.