ai assistant
The hardest part of building software is not coding, it's requirements
Why replacing programmers with AI won't be so easy.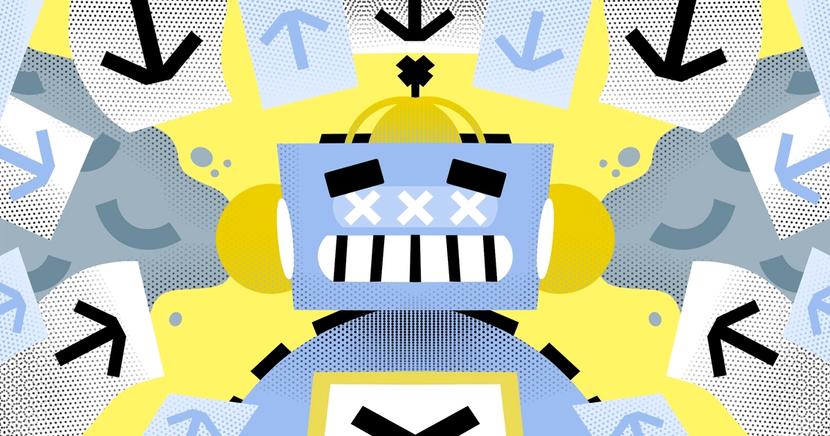 Self-healing code is the future of software development
Developers love automating solutions to their problems, and with the rise of generative AI, this concept is likely to be applied to both the creation, maintenance, and the improvement of code at an entirely new level.

Let's talk large language models (Ep. 550)
The home team unpacks their complicated feelings about AI, the Beyoncé deepfake that got kpop hopes up, and the pandemic's ripple effects on today's teenagers. Ben, the world's worst coder, tells Cassidy and Ceora about building a web app with an AI assistant.